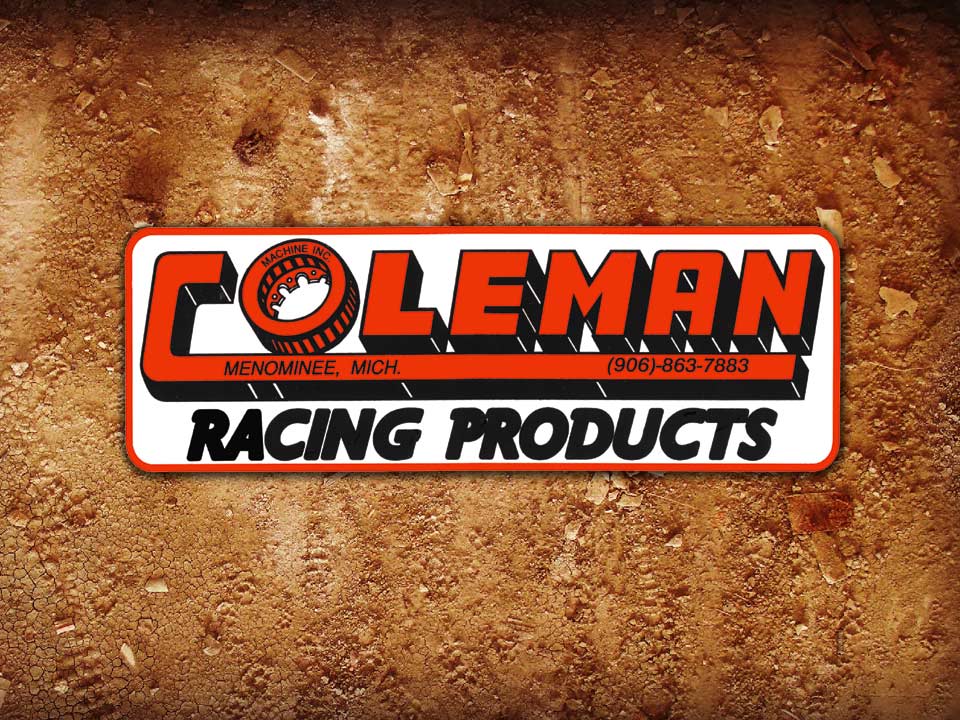 MENOMINEE, Mich. – Ten Modified drivers receive awards from 10-year IMCA sponsor Coleman Racing Products this season.
Both the rookie of the year and the sixth place finisher in official point standings for each of the five Modified regions will receive $50 product certificates from the Menominee, Mich., high performance parts manufacturer and distributor.
Certificates will be presented during the national awards banquet in November or mailed beginning the following week from the IMCA home office.
Information about Coleman products is available at the www.colemanracing.com website, on Facebook or by calling 866 265-3626.
Coleman had been a marketing partner with IMCA from 2005-2012 and resumed its sponsorship role last season.
"It is always a sense of pride when our marketing partners reach an anniversary milestone, and 2015 marks Coleman Racing Products' 10th year of support," IMCA Marketing Director Kevin Yoder said. "A decade is a long time in this industry and is a real testament to their loyalty to IMCA racers during that time."