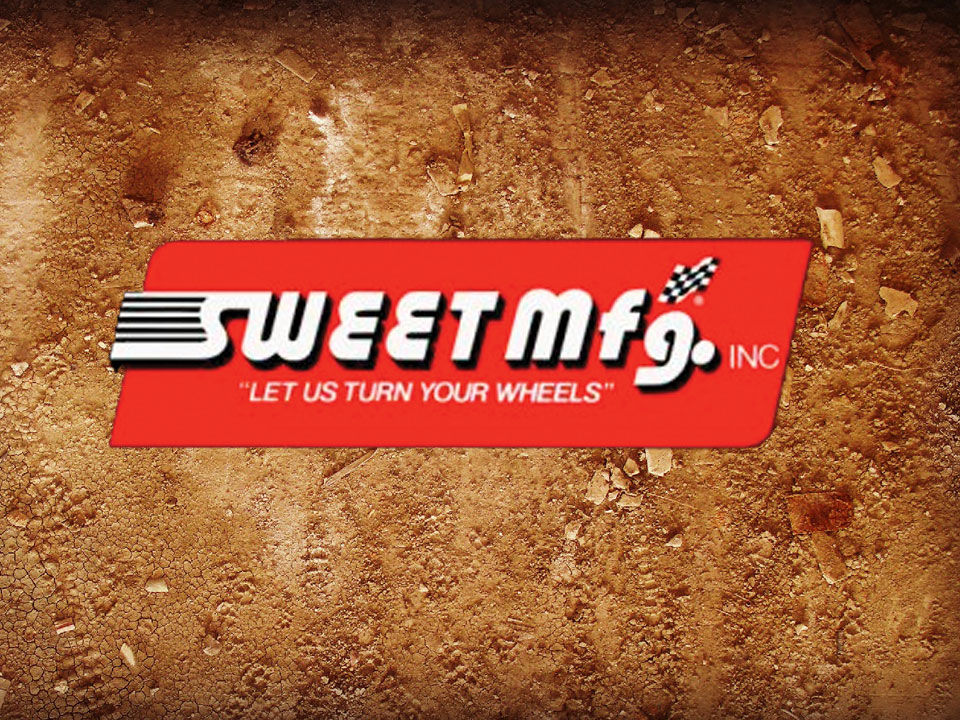 KALAMAZOO, Mich. – The manufacturer of the "Official steering box of IMCA" is new this season to the national decal program for IMCA Modifieds.
Sweet Manufacturing of Kalamazoo, Mich., will award steering boxes to champions in each of the five regions for IMCA Xtreme Motor Sports Modifieds. Second through fifth place finishers in each region receive $50 gift certificates.
Both the national Late Model champion and IMCA Speedway Motors Super Nationals fueled by Casey's Late Model champions receive a Sweet-made steering rack.
Drivers in both the Modified and Late Model divisions must display two Sweet Manufacturing decals on their race car to be eligible for those awards, which will be presented at the national banquet or mailed beginning the following week from the IMCA home office.
Another 10 steering boxes will be given to Modified competitors at Super Nationals and at the Duel In The Desert.
Super Nationals recipients include the main event winner and front row starters, a longest tow qualifier, Fast Shafts All-Star Invitational and Harris Auto Racing Race of Champions winners, best appearing car winner and the top non-qualifier in points.
The winner of the Duel In the Desert main event also leaves Las Vegas with a steering box.
Sweet Manufacturing is in its sixth season as an IMCA marketing partner. Information about steering boxes and other Sweet products is available by calling 800 441-8619 and at the www.sweetmfg.biz website.
"The Sweet program has grown each of the past few seasons and we're excited to have our brands linked in another very visible way this season," IMCA Marketing Director Kevin Yoder said. "They give away thousands of dollars in product and I am grateful for their generosity."