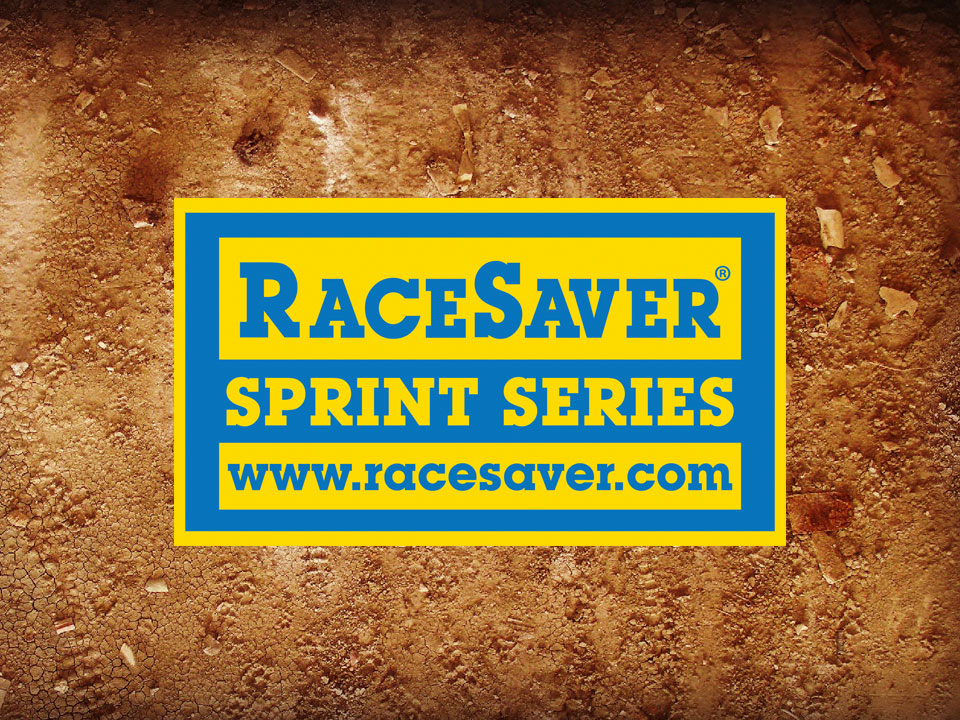 VINTON, Iowa – IMCA and RaceSaver have announced a $6,500 point fund, to be paid to top 10 drivers in national Sprint Car point standings this season.
The national champion earns $1,000, with $900 for second, $800 for third, $700 for fourth and $600 for fifth. Sixth through 10th place drivers each earn $500.
"National point fund shares are in addition to local track and series point funds, as well as a gener­ous number of contingency awards," noted IMCA President Brett Root. "We continue to get inquiries about sanctioning. I believe our combined efforts will lead to the largest unified Sprint Car group in the United States."
Returning to the IMCA RaceSaver fold this season are the prestigious Virginia Sprint Series, Sprint Series of Texas and Sprint Series of Minnesota, as well as weekly venues Eagle Raceway in Nebraska, Kennedale Speedway Park and Mountain Creek Speedway in Texas, Arlington Race­way in Minnesota and the Iowa State Fairgrounds Speedway.
The Western RaceSaver Sprint Series in California, Southern United Sprint Series and Louisiana Bayou Sprinters are already on board for 2015, as are estab­lished weekly programs at Huset's Speedway and I-90 Speedway in South Dakota and Bloomington Speedway in Indiana, as well as newly-sanc­tioned Red River Speedway and Super Bowl Speedway in Texas.
Other tracks and series that have expressed an interest in IMCA RaceSaver Sprint Cars are lo­cated in Colorado, Nebraska, New York, New Jersey, Ohio, Pennsylvania and North Carolina.
A grandfather clause will allow newly-sanctioned tracks and series to determine their own race schedules; those schedules will have to be completed by Sept. 27 for bonus points to be applied toward national standings.
"The economics of RaceSaver and our rich history of sanctioning Sprint Cars winged racing make for an awesome combination," Root said. "The expanded partnership between Virginia-based RaceSaver will offer Sprint Car drivers across the country the opportunity to compete under the same set of rules."
Eagle Motorsports of Lincoln, Neb., returns as the division title sponsor. In addition to point fund money and contingency awards, drivers purchasing competitor's licenses become eligible for ex­cess medical insurance coverage.
"Being part of a national organization has benefits aside from money and insurance. RaceSaver founder French Grimes has developed one of the most cost-effective and innovative engine and rule packages in Sprint Car racing and it fits well with the philosophy IMCA brings into its centen­nial season," emphasized Root.
Grimes will continue to oversee all aspects of RaceSaver that pertain to rules, record keeping, cylinder heads, tires, engine certification hard cards, engine sealing and tech inspection and offi­cials. Specific rule information is available by calling Grimes at 540 923-4541.
IMCA will provide administration for the division.