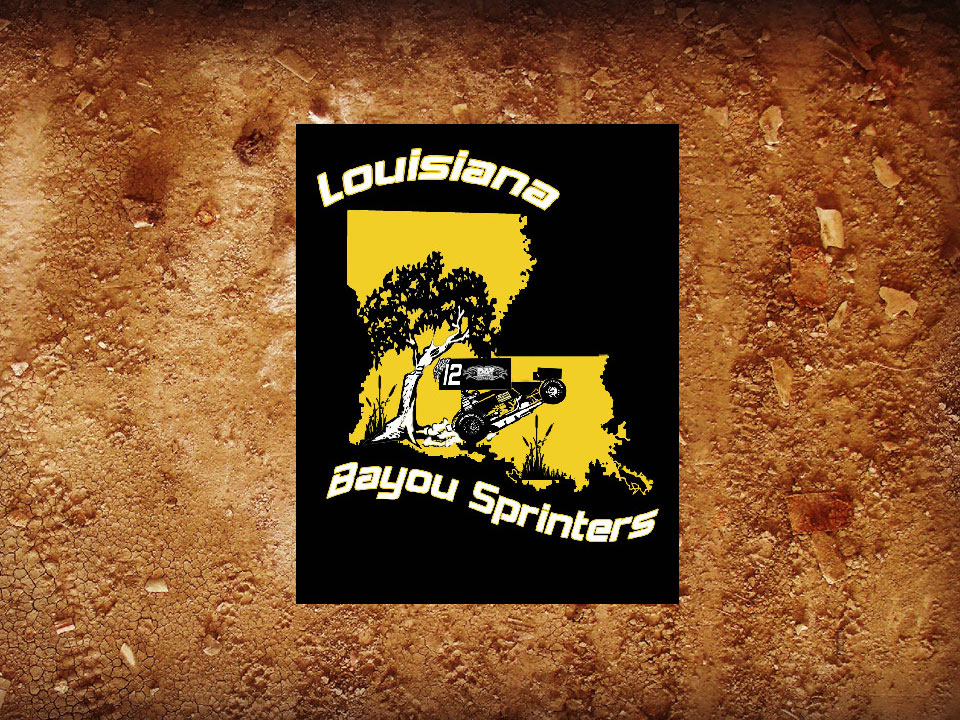 AMITE, La. – A Sprint Car series that's been part of RaceSaver for the past four years will also run under the IMCA Eagle Motorsports banner beginning this season.
The Louisiana Bayou Sprinters, co-directed by Herman and Wendy Carrier, will travel to six tracks in Louisiana, one in Arkansas, one in Mississippi and another in Texas over the course of 20 events.
Opening events are March 20 and 21 at Baton Rouge Raceway. Also hosting series races are Thunder Valley Speedway, Underwood Speedway, Sabine Motor Speedway, 171 Speedway and St. Tammany Speedway in Louisiana, at I-30 Speedway in Arkansas, at Jackson Motor Speedway in Mississippi and at Golden Triangle Raceway Park in Texas.
"French (RaceSaver founder Grimes) has a really great rules package and that really works for our drivers," said Herman Carrier. "Several factors got me to jump on board with IMCA. Drivers can get excess medical coverage, which provides peace of mind at very little cost, and run for national and state points."
Carrier raced a Sprint Car for 18 years before turning over the driver's seat to son Blake. He and Wendy were involved with the Cajun Sprint Car Club before turning their attention to the Louisiana Bayou Sprinters.
Following the suggestion of friends at Day Motor Sports, the Carriers have been with RaceSaver since that series' first partial schedule in 2011.
Day has continued its support of the series with contingency and year-end awards, while contributing to the point fund.
Special series points only will be given for Louisiana Bayou Sprinters races in October.
IMCA last sanctioned a Sprint Car event in Louisiana in 1975.