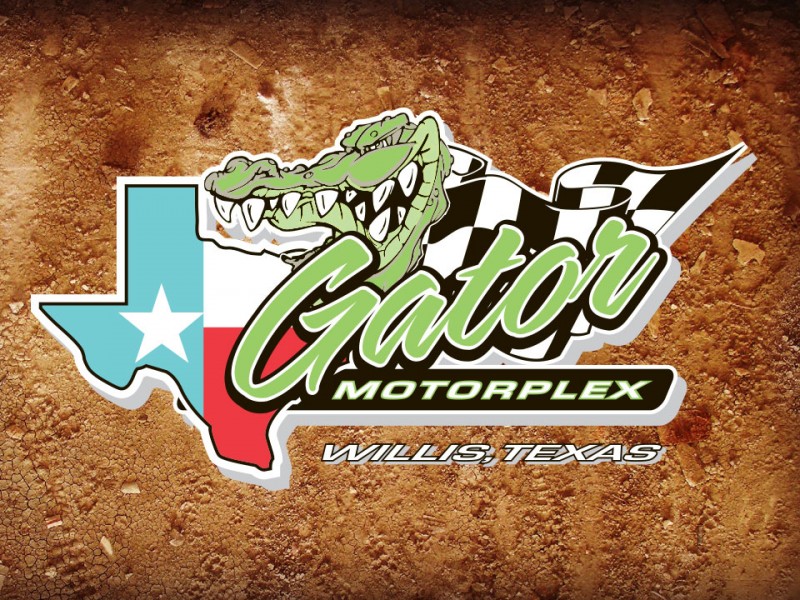 WILLIS, Texas – Newly-sanctioned Gator Motorplex will be both a weekly home to IMCA Xtreme Motor Sports Modifieds and the home track for IMCA Eagle Motorsports RaceSaver Sprint Cars following the Southern United Sprint Series beginning this season.
Opening night at the ¼-mile dirt oval is March 7. Veteran promoter Randy Waller anticipates the Modifieds will duplicate the success the Sprint Series has enjoyed during its three years with RaceSaver.
"Modifieds in this area have struggled. We've tried this and we've tried that," Waller said. "I decided we had to do something to bring them back to the area and contacted IMCA."
Gator will be part of IMCA's Razor Chassis South Central Region for Modifieds. The Southern United Sprint Series will travel to eight different tracks in Texas and Louisiana, racing every other week.
"We grew our Sprint Car class from nothing. It was popular for a while when it was carbureted 360s and then it went to zero," said Waller. "Once I introduced the 305 RaceSaver rules and stated this is what we were going to go by, our car count average has gone from three the first night to nine at the end of the first year. Last season it was 27 and we topped 40 twice."
Local track points will be awarded to Modified drivers through the end of September. The Sprint series schedule is still being finalized and will be posted on the www.southernunitedsprints.net website.
Banking has been increased on the straightaways at Gator, after Waller "just decided to do something different."
"We're in the entertainment business. When we do a Sprint Car show, we don't just do a three-wide parade lap. We fire off a cannon, we've got fireworks, a T-shirt launch and lasers," he said. "We've had to think outside the box and it's working for us. We put on a 20, 25-minute fireworks display on July 4 and it's our biggest show of the year spectator-wise."
"This is my 15th year of promoting and running Gator Motorplex," he added, "and it's going to be a full schedule with several special events for this 2015 race season."