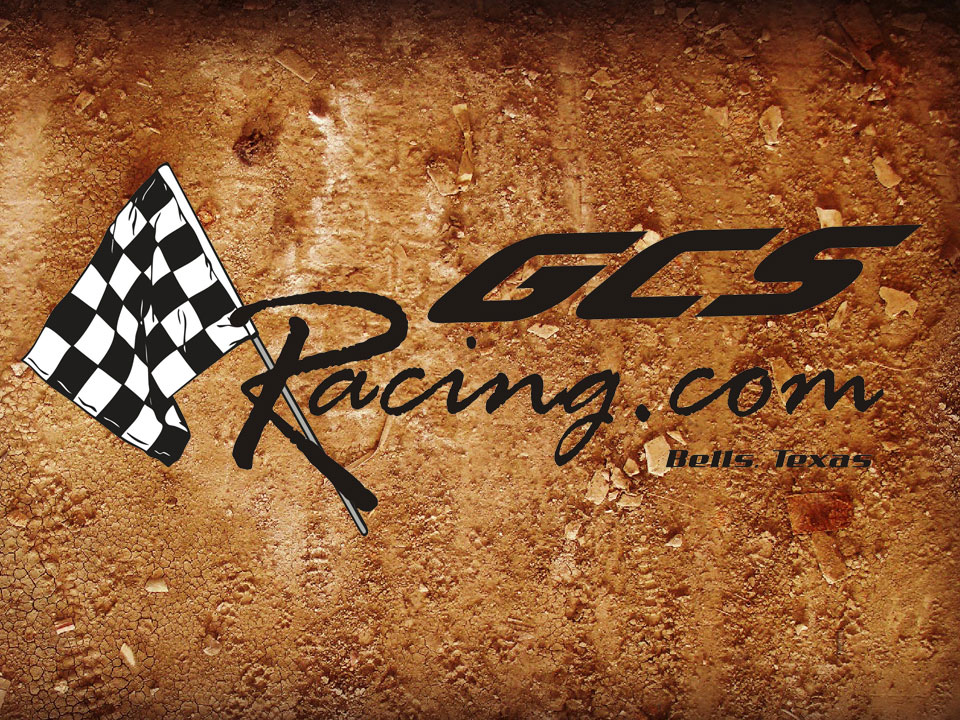 BELLS, Texas – The new promoter at the race track in Texas with the longest IMCA tenure is a former driver, a car owner and something of a history buff, too.
Frank Rose and his family take charge this season at Grayson County Speedway. Both IMCA Xtreme Motor Sports Modifieds and Scoggin-Dickey Parts Center Southern SportMods are on Saturday programs beginning March 28.
"The 41-year history of this track is one of the things that interested me in promoting Grayson County," said Rose. "We want to give some new life to this track and add to that history."
Rose raced for 18 seasons in the street stock and then modified divisions. His daughter Merisa was the mini-stock champion at Bells in 2013.
Grayson County became the first track in Texas to sanction its Modified division with IMCA in 1985. Southern SportMods have run at Bells since 2005.
"The IMCA cars are easy to work on. As an owner and driver, I liked being able to do that," Rose said. "As a promoter, I like the uniqueness and how competitive these divisions are. I like to see a lot of cars racing for the checkers."
"The rules are another beautiful thing," he added. "We don't have to worry about writing them and drivers who are IMCA legal at another track can come here and race, too."
The Rose family completed the purchase of Grayson County in mid-December. Cleanup, work on catch fences and bleachers top the to-do list before opening night.
A former restaurant owner, Rose also plans to incorporate more fair-type foods such as walking tacos and fried Snickers into the concession stand menu.
Grayson County is part of IMCA's Razor Chassis South Central Region for Modifieds. Season championship night at Bells is Sept. 26.