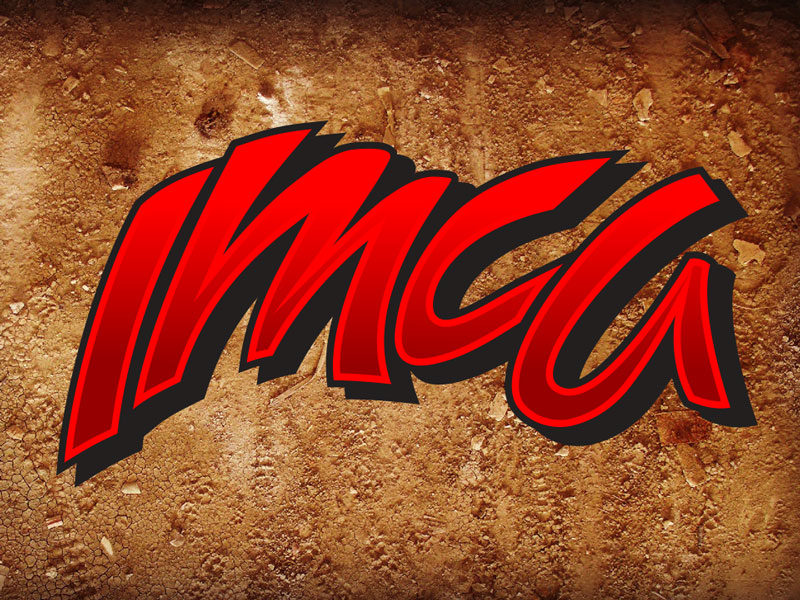 PERRIS, Calif. – A California track with all the bells and whistles will have IMCA-sanctioned Modifieds on eight Saturday night race programs, too.
Opening night for the IMCA Xtreme Motor Sports Modifieds at Perris Auto Speedway is March 14.
IMCA Modifieds had run on the half-mile semi-banked clay oval, located on the Lake Perris Fairgrounds, as recently as 2005. Several local drivers asked promoter Don Kazarian about bringing the sanctioned division back late in 2014.
"We averaged 22 Modifieds with a high of 29 last year so car count was not an issue. You always want to get more cars and I think we'll get 3-5 more this year," Kazarian said. "Our rules package was already pretty close so drivers won't have to spend a lot of money to make their cars IMCA legal."
"They will be able to race for a track championship," he continued, "as well as IMCA national and regional points."
Perris will be part of IMCA's Larry Shaw Racing Western Region for Modifieds. Point racing continues into September.
"We really work hard on the (racing) surface here and we take a lot of pride in that. This is not one of those tracks where you'll watch a race from on TV and it's a dust bowl," said Kazarian, a veteran of 20 years as a promoter. "Our light and sound systems remain state-of-the-art, we've got aluminum grandstand seating and all the parking is paved."
"We have all the bells and whistles here," Kazarian added. "We've got everything except a jumbotron, and we've rented those for special nights."
"Perris is a great addition to IMCA in general and to our Western Region in particular," noted IMCA Director of Track Relations Jim Stannard. "We look forward to working with Don and his staff for many years."