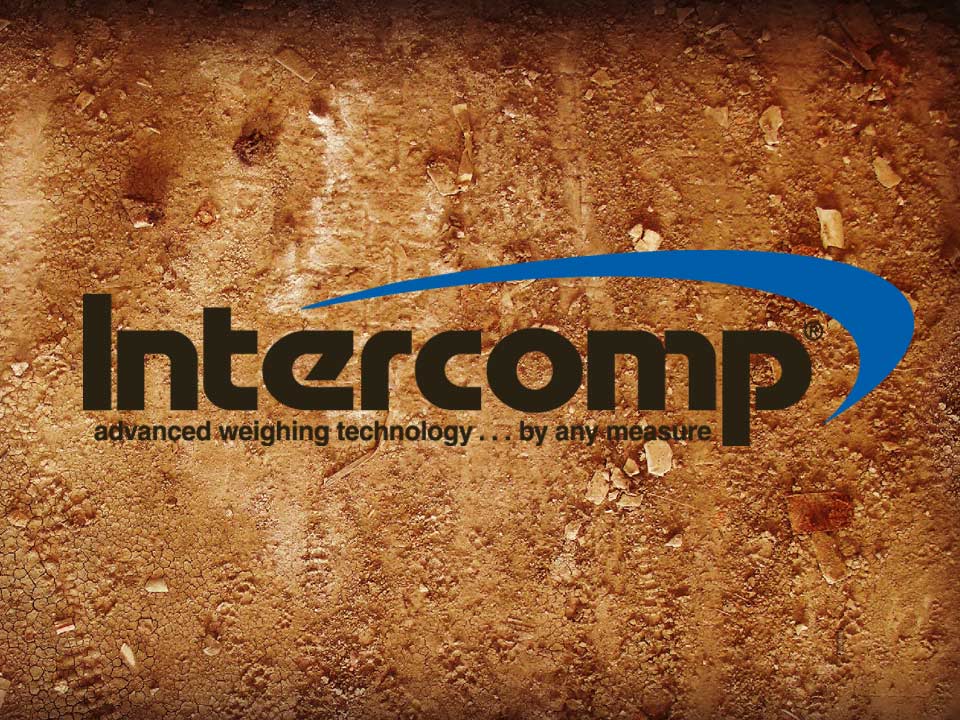 MINNEAPOLIS, Minn. – Intercomp returns for a 21st consecutive sponsorship season with contingency awards for competitors in the Deery Brothers Summer Series and the IMCA Sunoco Stock Car division.
The Minneapolis, Minn., company is manufacturer of the official scales for IMCA and will give $100 product certifi­cates to desig­nated place finishers at all events in the series for Late Models and to top 10 drivers in official 2015 point standings for both Arnold Motor Supply Northern and Southern Stock Car regions.
Drivers in each division are required to display two Intercomp decals on their race car to be eligible.
Certificates can be applied toward the purchase of RFX wireless scales or digital chassis setup equipment. Certificates will be mailed to Late Model drivers the week after Deery Series races are held and presented to Stock Car drivers during the national awards banquet in November.
Intercomp manufactures high-performance products for use in the shop or at the track including alignment equipment, tire and shock gauges and lap timers. Information about those prod­ucts is available by calling 800 328-3336, at the www.intercomprac­ing.com web­site and on Facebook.
"The Intercomp wireless scale sets are the best in the industry and something all racers should have in the shop," said Kevin Yoder, IMCA's director of marketing. "IMCA just purchased a new set of our own to ensure we have the latest equipment at IMCA special events across the country."