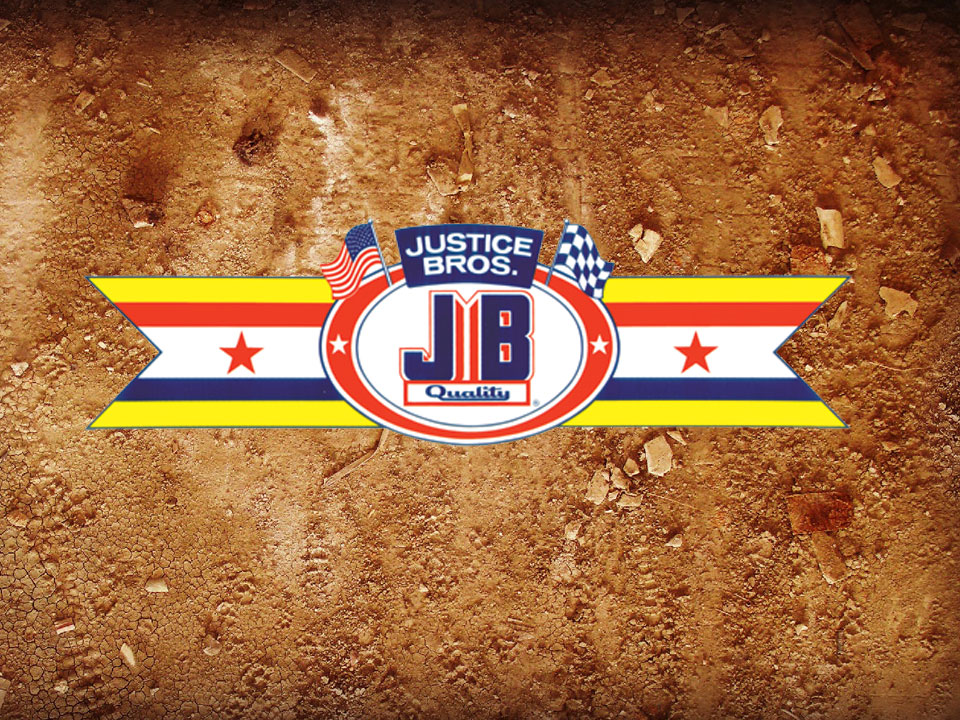 EDEN PRAIRIE, Minn. (Jan. 23) – Every driver starting on the pole in a Deery Brothers Summer Series main event this season is a guaranteed award winner.
Justice Brothers and Gillund Enterprises give a car care package to the driver taking the green from inside row one at all IMCA Late Model tour features again in 2015.
Drivers must display two Justice Brothers decals on their race car to be eligible. They'll receive car care packages once the pole is determined.
Ten different drivers enjoyed pole starts over the course of the 2014 Deery Series, with Tyler Bruening, Joel Callahan, Ray Guss Jr. and Justin Kay each drawing the spot twice. One-time pole starters were Mike Cothron, Andy Eckrich, Tommy Elston, Nick Marolf, Jason Rauen and Colby Springsteen.
Gillund distributes Justice Brothers Car Care products manufac­tured for high-performance and commercial vehicles and begins its 19th season as a marketing partner with IMCA. The Eden Prairie, Minn., company in­troduced the Deery Series pole starter prize in 2011.
Information about the JB brand is available at the www.justicebrothers.com web­site and on Facebook.
"Starting up front is always the goal of every racer on the tour and Gillund Enterprises recognizes that importance by awarding some great car care packages," IMCA Marketing Director Kevin Yoder noted. "Hopefully we'll see a different racer with the opportunity to start on the pole at each event on the 2015 schedule."