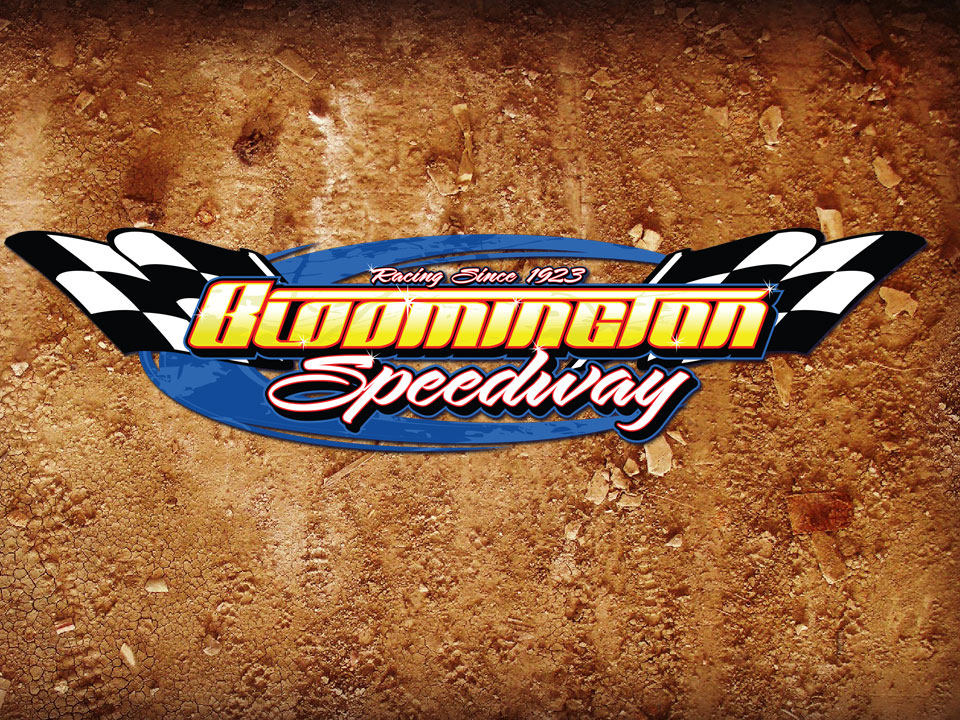 BLOOMINGTON, Ind. (Jan. 22) – The 2015 season will be the first for IMCA and RaceSaver at a track with an already long and distinguished Sprint Car history.
Bloomington Speedway features the IMCA Eagle Motor Sports RaceSaver Sprint Car division on Friday programs beginning April 17.
IMCA Speedway Motors Weekly Racing National, Allstar Performance State and local track points will be awarded through season championship night on Aug. 21.
Weekly features will pay $600 to win and a minimum of $150 to start.
"I like the total package of IMCA and RaceSaver," explained third-year General Manager Kris Kirchner. "I come from the 410 (sprint car) world and know that people who want to get into that have to spend a lot of money."
"I've heard more and more about RaceSaver and know that a guy can get into the class, race and not be broke at the end of the day," he added.
Dan Roberts, a co-owner of the ¼-mile, high-banked clay oval located in south central Indiana, suggested track officials look into RaceSaver.
"The RaceSaver engine package is much more affordable for the average person. The equation of the person driving the car is more important than how much money they spent," Kirchner said. "Everything I've learned about RaceSaver is that the cars are affordable and reliable."
Bloomington hosted its first auto races in 1923 and now boasts grandstand seating for 3,500.
IMCA last sanctioned a Sprint Car event in Indiana in the early 1970s.
"Bloomington Speedway is a top-notch facility and a perfect weekly home for IMCA RaceSaver Sprint Cars," said Jim Stannard, director of track relations for IMCA. "We look forward to partnering with Bloomington and helping this division grow."