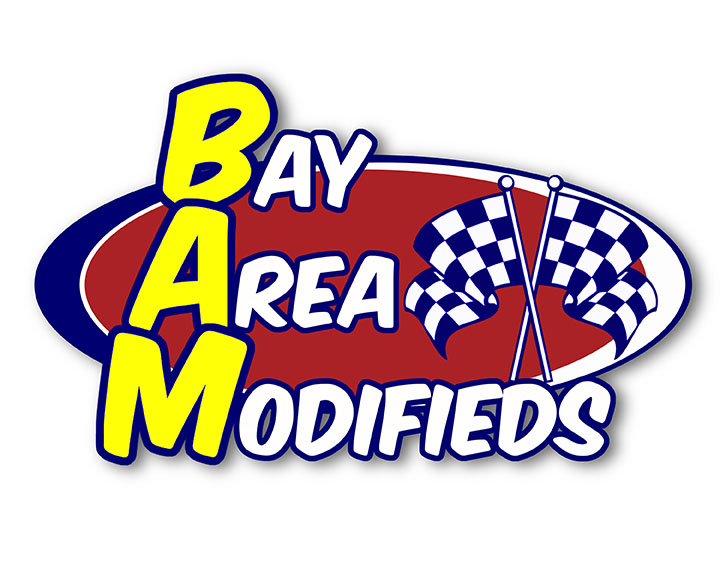 FOLEY, Ala. – A new series for IMCA Modifieds will make its share of history during the sanctioning body's centennial season.
The inaugural Bay Area Modifieds Emerald Coast Tour features 15 dates at Southern Raceway in Milton, Fla., Northwest Florida Speedway in Blackman and Flomaton, Ala., Speedway.
Each feature event will pay a minimum of $500 to win and start as many as 24 cars.
"IMCA has been in this area before and we want to bring them back," said Tour Director Jay Wells. "I'm a strong believer in IMCA. Having IMCA, their rules package and procedures will be a real plus."
"There are already a lot of drivers around here who have raced IMCA before and have cars that are IMCA legal," Wells continued. "Racing had gotten too expensive for many of them but now they're taking their cars out of storage and getting them ready to race. The response has been tremendous."
The series opens April 11 at Flomaton, also site of May 9, June 6 and 13, and July 18 events.
Northwest Florida races are April 17, May 2, June 19 and Aug. 8.
Shows at Southern Raceway are April 25, May 16 and 30, July 25, Aug. 22 and Sept. 19.
There will be a series point fund and the Emerald Coast Tour champion will earn bonus points applicable toward IMCA Speedway Motors Weekly Racing National and Dirt Works Eastern Region standings.
Additional race dates may be announced. Open practice sessions are Feb. 12 and 28 at Milton, March 7, 14 and 21 at Blackman and March 28 at Flomaton.
Flomaton, Southern and Northwest Florida all sanctioned Modifieds with IMCA previously. The division most recently ran in Florida in 2005 and in Alabama in 2010.
A former driver himself, Wells' racing resume also includes a long stint as a motorsports broadcaster and journalist before turns as a local track announcer and finally series director.
"IMCA has a long history of racing in what was our Gulf Coast Region dating back to 1987," said Brett Root, vice president of the sanctioning body. "We are glad to be able to resume these relationships and will do our best to bring IMCA racing back in Alabama and Florida."