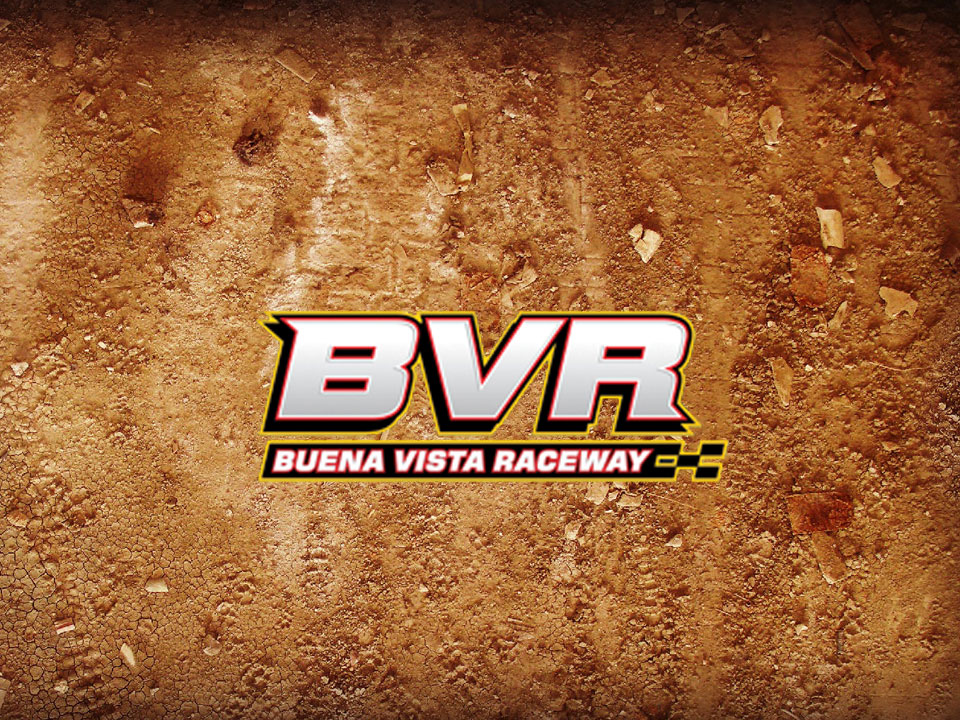 ALTA, Iowa – Buena Vista Raceway celebrates an anniversary season in 2015 and Lee Meyer will be back in charge of weekly operations at the 3/8-mile dirt oval.
Meyer promoted BVR from 2002-2007 and returns to that position, while taking on manager duties for the Buena Vista County Fair.
Five IMCA divisions will be part of 18 Wednesday night programs beginning with opening night April 15. Season championship night is Aug. 12.
"Racing is a passion for me. I'm totally blessed to have a second opportunity to do what I love," Meyer said. "I love being around race people, being at the track and the smell of race fuel. It's the best."
"Buena Vista Raceway celebrates its golden anniversary of racing this year and we're working on some ideas, like 50-lap features for some of the divisions, to make this a special season," he added.
Weekly shows will again feature the IMCA Xtreme Motor Sports Modified, IMCA Sunoco Stock Car, IMCA Sunoco Hobby Stock, Karl Chevrolet Northern SportMod and Mach-1 Sport Compact divisions.
BVR first sanctioned its Modifieds with IMCA in 1987 and its Stock Cars in 1989. Hobby Stocks have been sanctioned since 1993, Northern SportMods since 2007 and Sport Compacts since 2008.
Modified points earned at Alta also apply in IMCA's Belleville Motorsports North Central Region, Stock Car points in the Northern Region and Hobby Stock points in the Big Daddy Race Cars Northern Region.
"I really believe IMCA has benefitted racing in this part of the state and southern Minnesota. We're kind of sitting in the middle of IMCA country," noted Meyer. "We've already gotten a lot of physical updates to the facility done and we're excited about the 2015 season. All the feedback we've gotten fan-wise has been positive."
Meyer's wife Becky also serves on the fair board as treasurer and returns as a promotional partner at BVR.
"She handles a lot of the electronic side of the business," Meyer said, "and allows me to fulfill my racing passion."
The motorsports track at Alta got its start as a 1/5-mile oval located inside a ½-mile horse racing track. It was idle for several seasons during the farm crisis of the 1980s.
Jeff Herrig had been the promoter the past seven years.
"Jeff and his family did a great job at Buena Vista Raceway and kept the track moving in the right direction," acknowledged Meyer.