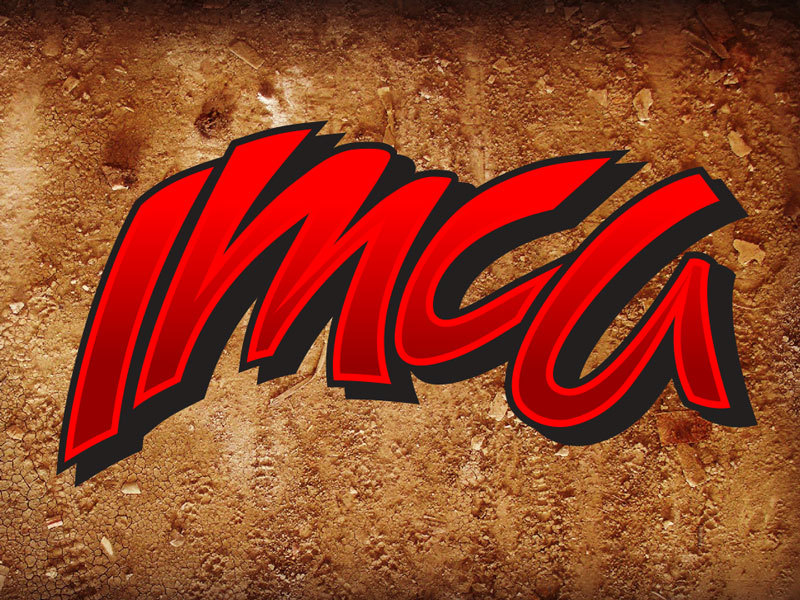 DES MOINES, Iowa – The Jacobson Building located on the Iowa State Fairgrounds in Des Moines will roar to life Friday and Saturday, Jan. 23 and 24 with the Casey's General Store Battle at the Barn VII.
A total of 29 classes will see action, including outlaw lawn mowers, go-karts, four wheelers, outlaw three wheelers, outlaw cage karts and motorcycles.
Pre-entries are already at an all-time high and the new event format will see the first round of heats run Friday night after an afternoon practice session.
Upon the completion of the heats, $200-to-win feature events will be run for the top 12 finishers in the 370 Clone, KT100, Stock Medium, Pro Bike and Quad A classes. On Saturday, there will be a two-hour practice session with heats rolling off at 1:30 p.m. and the features set for 5:30 p.m.
Doors open at 10 a.m. on Friday and 9 a.m. Saturday.
Reserved parking is available for $10 per spot and electrical at a cost of $20. Once again this year, the event will have live, flag-to-flag coverage on Speed Shift TV. For further information, check out www.battleatthebarn.com and Facebook.