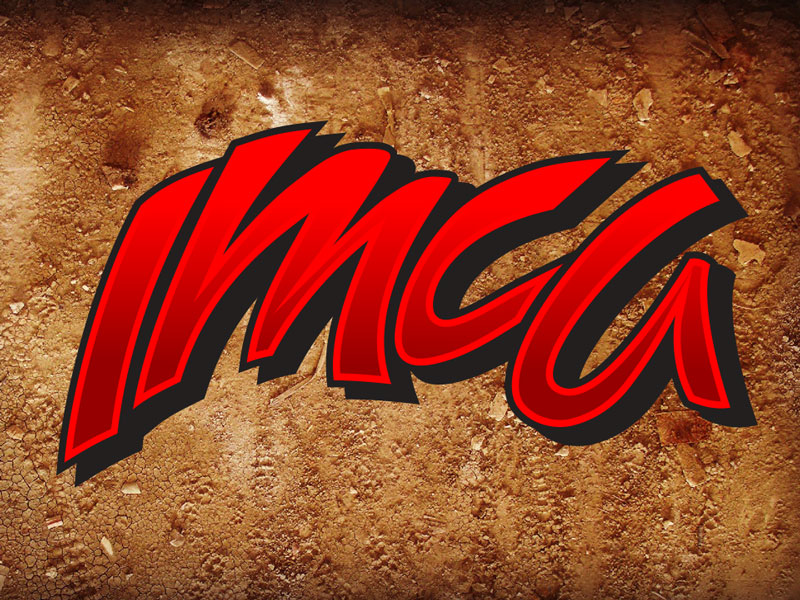 VINTON, Iowa – IMCA is considering a shift in regional boundaries for both the Stock Car and Hobby Stock divisions, and creation of regions for Northern SportMods in 2015.
What would become the Western region would be the states of Arizona, California, Colorado, Idaho, Kansas, Montana, Nebraska, Nevada, New Mexico, Oklahoma, Oregon, Texas, Utah, Washington and Wyoming.
The Eastern region would include Arkansas, Illinois, Iowa, Michigan, Minnesota, Missouri, New York, North Dakota, Saskatchewan, South Dakota and Wisconsin.
No changes would be made numbers-wise or geographically in the five Modified regions; no regions for Southern SportMods would be created.
"Shifting from North and South regions to East and West would balance out our membership better, especially in the Stock Car and Hobby Stock divisions," IMCA Vice President of Opera­tions Brett Root said. " East and West regions would be much closer to 50/50."
"We'll continue to research a possible change in regional boundaries and make an announce­ment on our decision in early January," he added.