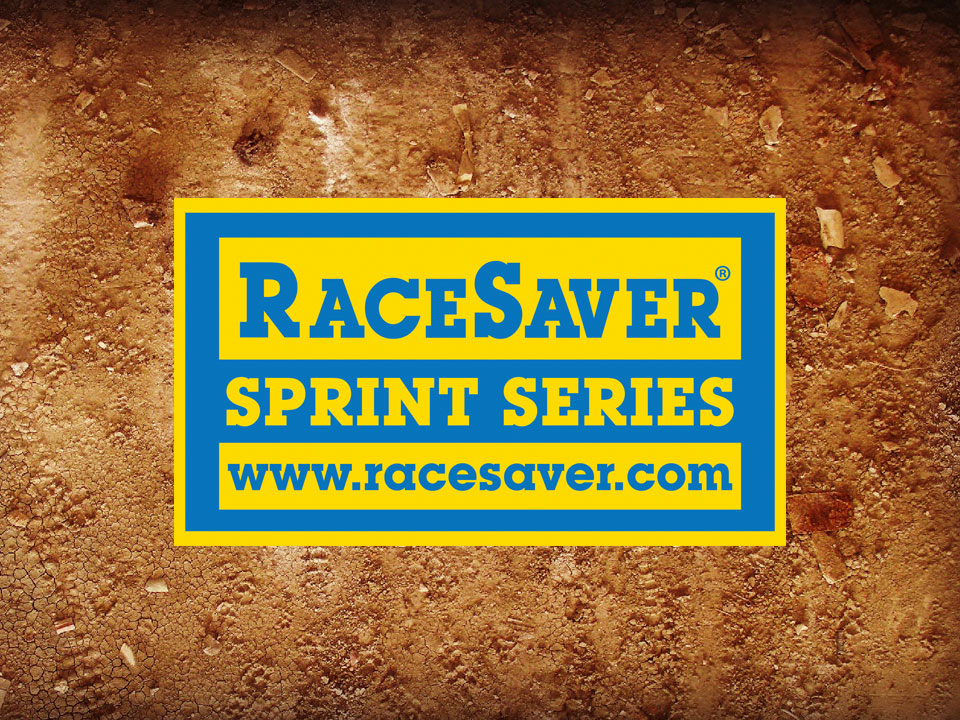 VINTON, Iowa – Two South Dakota tracks with storied traditions of Sprint Car racing are the lat­est to join the IMCA RaceSaver Sprint Series.
Huset's Speedway in Brandon and I-90 Speedway at Hartford will welcome the IMCA RaceSaver Sprint Cars in 2015. RaceSaver, a division of IMCA will run Saturdays at I-90 and Sundays at Hu­set's.
Opening night at I-90 is scheduled for April 25, with weekly point races continuing into September. The schedule at Huset's is to be announced, with opening night tentatively in early May and point races running to mid-September.
"We like the consistency of the RaceSaver rules. There's one set of rules for a division that's afforda­ble and fun and they're the same for tracks from Pennsylvania to South Dakota," Huset's promoter Steve Rubin said.
"I like the economics of the class. Drivers can't just go out and spend a lot of money on an engine to buy wins. There aren't enough fish in the pond to support higher-cost classes," he continued. "I think the consistency and longevity of motors will be good with the package (RaceSaver founder) French Grimes brings."
Costs were also a factor in bringing RaceSaver, a division of IMCA to Hartford.
"Sprint Cars needed more affordability. I feel that with RaceSaver we can keep costs down and make this division affordable for more drivers," said I-90 promoter Lyle Howey, equally apprecia­tive of the thorough tech inspection done in the division. "I've watched RaceSaver for years and it's growing. This is a good opportunity to bring new blood into racing."
"How many people are there out there who have wanted to get into Sprint Car racing but couldn't afford to do it?" he asked. "This will open the door for them."
Both tracks plan to pay a total purse equal to the total purse for 360 sprints during the 2014 sea­son.
Huset's Speedway sanctioned its weekly Sprint Car program with IMCA from 1991-1997. Both Huset's and I-90 ran IMCA Sprints in 2011.
"Huset's and I-90 are first-rate facilities with outstanding Sprint Car traditions and we're proud to return to their regular weekly programs," IMCA Director of Track Relations Jim Stannard said. "Along with French Grimes and RaceSaver, we look forward to long and successful partner­ships with both tracks."