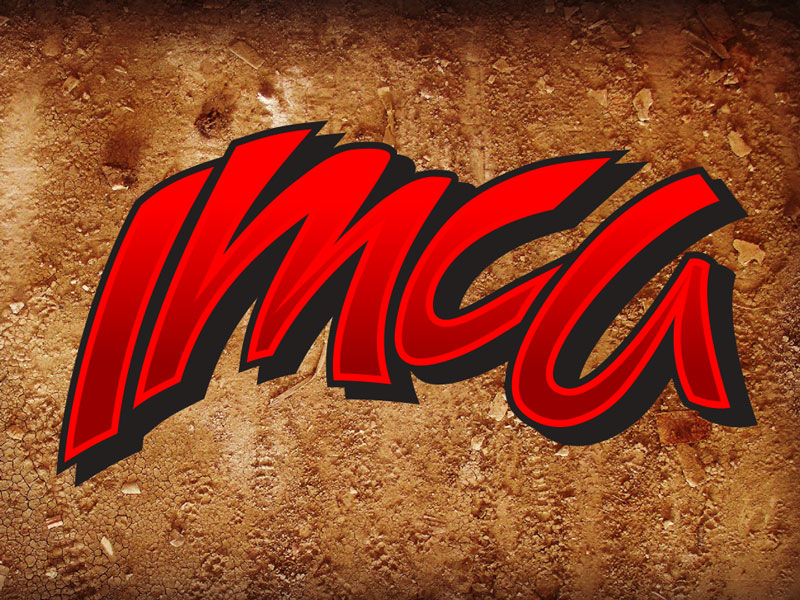 LONGDALE, Okla. – Three IMCA divisions will have a second weekly Oklahoma home next season.
Longdale Speedway, a ½-mile clay oval, adds IMCA Xtreme Motor Sports Modifieds, IMCA Sunoco Stock Cars and IMCA SportMods to Saturday programs. The same classes return to Friday shows at Outlaw Motorsports Park in Wainwright.
Both venues are owned by Jessie Hoskins.
Longdale was completed and ran its first season this year; Hoskins purchased Outlaw from Carey Menasco this fall and got in four race nights. The 3/8-mile dirt facility has since undergone a major facelift on both the grandstand and pit sides.
"I'm relatively new to the sport but what I've seen is that drivers want tracks to get on the same page with the same rules," said Hoskins, who has raced a Scoggin-Dickey Parts Center Southern SportMod, most recently at the Duel In The Desert. "Having two tracks, I think this is the right thing to do. It's the direction this sport is heading."
The first points races of 2015 at Longdale will be March 19-21. Outlaw opens the following weekend.
"We will have 16 or 17 points races, possibly more, at each track," Hoskins said. "We want to give drivers the opportunity to earn as many national and regional points as possible."
Modified points earned at both tracks figure toward Jet Racing Central Region standings. Stock Car points apply in the Arnold Motor Supply Southern Region.
"We'll run the I-Stocks as a stepping stone for one of our local classes. The SportMods are a car you can take and go just about anywhere because the rules are the same," said Hoskins. "IMCA Modifieds are a good deal because outlaw-type modifieds have outpriced themselves."
Paul Vines will promote Longdale Speedway. Chris Smith has the helm at Outlaw Motorsports Park.
"This is absolutely a great Friday-Saturday combination for our drivers," IMCA Director of Track Relations Jim Stannard noted. "They should feel fortunate that Jessie has stepped up to provide two outstanding facilities."