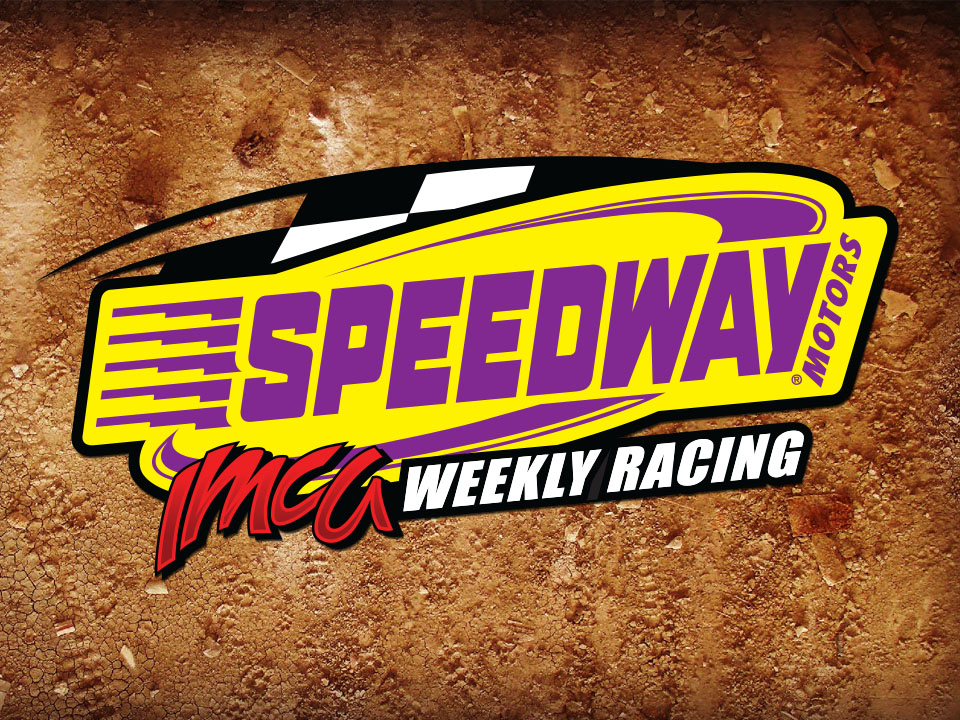 VINTON, Iowa – Few changes have been made in IMCA rules for next season.
The quick change option for Modifieds was announced in August. Most of what will be different in 2015, noted IMCA Vice President of Operations Brett Root, are clarifications to the rules for 2014.
Snell-rated SA 2015 helmets, as well as SA2005 and SA 2010, are approved for use in all divisions beginning next season. That's the only difference in safety rules from this season to next.
An industry trend is addressed with the addition of the term vortex generator in body rules for the Modifieds and SportMods.
No additional fins, tips, wings or vortex generators will be allowed in any of those divisions.
"We are seeing these items added to the bodies of race cars and being incorporated on roofs," Root explained. "Google it and you'll understand. A vortex generator is an aerodynamic add-on and will not be allowed."
Clarified exhaust rules for Modifieds, Stock Cars and SportMods give a maximum length of 19 inches for the collector and turndown.
A fuel shut-off is now recommended for the Modifieds, Stocks, Hobbies and SportMods.
One Edelbrock aluminum intake option, part no. 2176, will be legal for use with the Chrysler option in the Stocks, Hobbies and SportMods.
Rear suspension rules for Stock Cars were re-worded to state OEM appearing one piece full rubber or nylon control arm bushings only.
"That rule had been too vague," Root said. "We needed to clarify what is allowed and what is not."
A maximum six-inch bow is specified for Stock Car and maximum three-inch bow for Hobby Stock hoods.
Hobby Stocks can't use surge tanks or cooling lines.
Cap screw connecting rods will now be allowed for use by Southern SportMod drivers competing with the claim engine option.
"The market is changing and the product is being improved," Root noted. "The cap screw is a more accepted fastener as opposed to nuts and bolts."
As announced, Modified rules will allow for the use of a quick change rearend. Vacuum pumps are considered an engine performance enhancement and won't be allowed.
The Speedway Motors part no. 9103501-L and 91034501-R metric spindle option has been added to rules for the Modifieds, Stock Cars, Hobby Stocks, Northern SportMods and Southern SportMods.
The fuel cell and electric fuel pump will be included in the event of a car claim in the Sport Compacts.
Remote-reservoir shocks will be allowed for use in the Late Models, as will carbon fiber driveshafts.
"These components within the Late Model industry are standard equipment," said Root. "When possible, it's good for us to have rules that allow for their use."
Rules for IMCA RaceSaver Sprint Cars will be announced next month.
The IMCA rules committee met earlier this month; 2015 rules have been posted on the IMCA website and are published in the November newsletter.