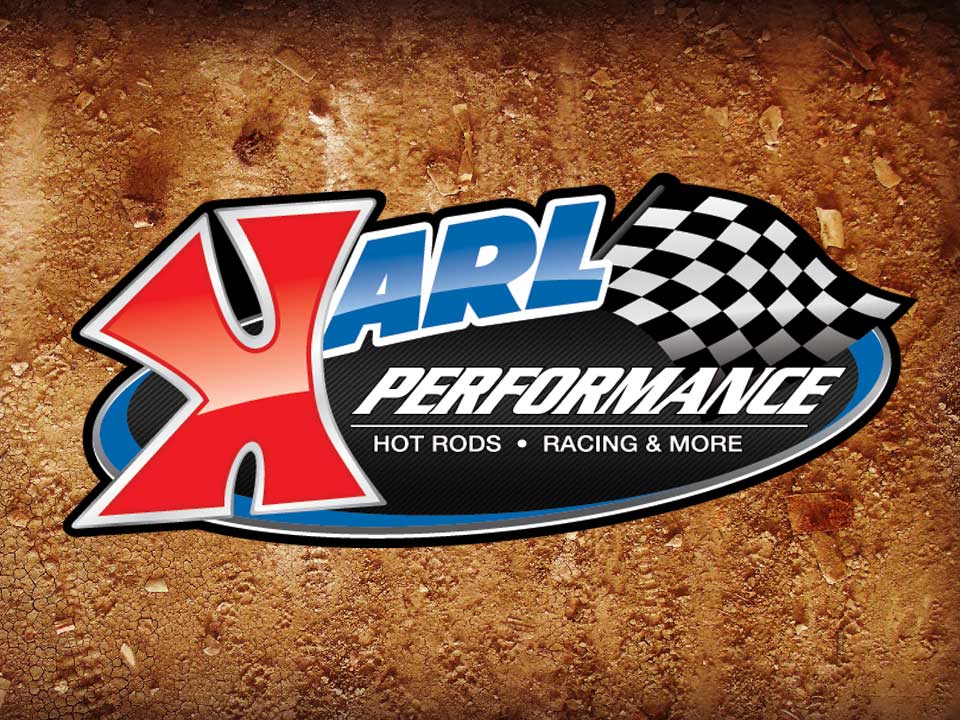 DES MOINES, Iowa – Drivers in all IMCA divisions displaying 10 Karl Performance heat win decals are eligible to receive a $50 gift certificate from the Des Moines high performance parts supplier.
Drivers should send a photo of their car proving placement of those decals to Marketing Director Kevin Yoder at the IMCA home office. Yoder's email address is kyoder@imca.com.
Gift certificates will be presented during the national awards banquet next month.