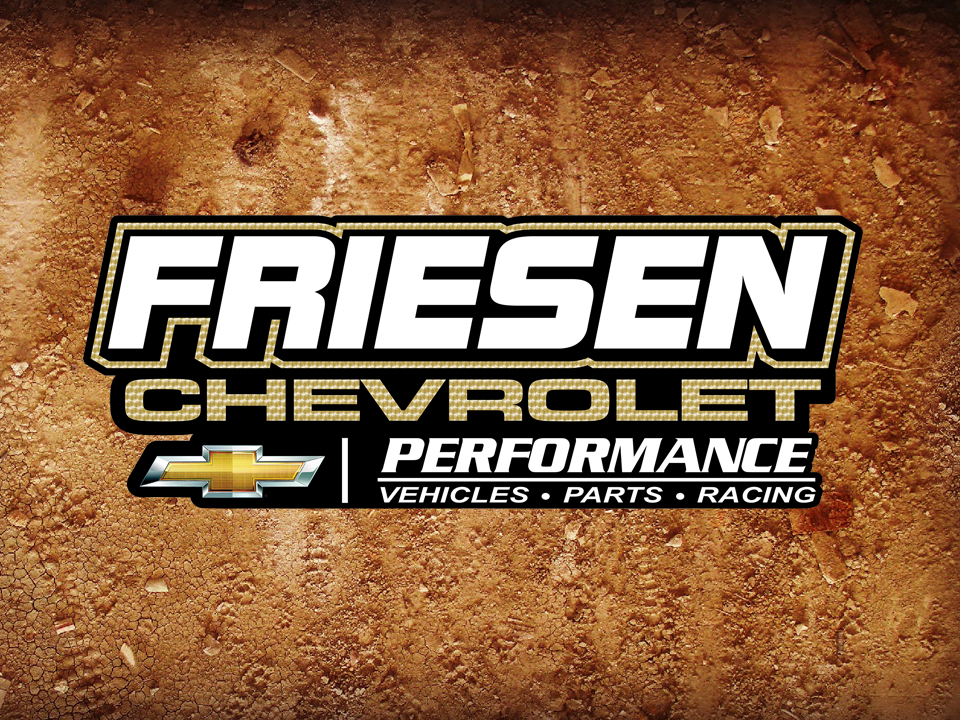 KIRKWOOD, N.Y. – James Cornell got the win when Friesen Chevrolet Empire State Series came to Five Mile Point Speedway for opening night back on April 13.
He'll bring the point lead to Kirkwood when the IMCA Xtreme Motor Sports Modified tour returns to Kirkwood for a Friday, Oct. 10 show, the seventh of nine events on the 2014 series schedule.
The feature pays $400 to win, plus a $100 bonus courtesy of Riding The Cushion, and lap money. Main event qualifiers earn a minimum of $100 when they take the green flag.
There is no entry fee. Pit gates open at 4 p.m. and the grandstand opens at 4:45 p.m. Hot laps are at 7 p.m. with racing to follow.
Grandstand admission is $12 for adults, $10 for seniors ages 65 and over, $5 for students 13-17 and free for kids 12 and under when accompanying a paid adult.
A family pack sells for $30 and gets two adults and three seniors or students through the turnstiles. Each also gets a hot dog and a soda.
More information is available on Facebook or by calling 607 775-5555.
Friesen Chevrolet Empire State Series top 20 point standings – 1. James Cornell, Port Crane, 237; 2. Gary Roberts, Afton, 225; 3. Gary Smith, Harpursville, 224; 4. Matt Cole, Binghamton, 209; 5. Chris Fleming, Union Springs, 201; 6. Michael Stoddard, Binghamton, 189; 7. Keith Jack Lamphere, Monroeton, Pa., 187; 8. Tyler Stoddard, Binghamton, 173; 9. Will Ward, Cobleskill, 170; 10. Billy Ward, Cobleskill, 167; 11. Jared Spalding, Troy, Pa., 158; 12. Bumps Scutt, Cortland, 157; 13. Craig Ward, Owego, 107; 14. Brad Smith, Columbia Cross Roads, Pa., 92; 15. Michael Butler, Richmondville, 86; 16. Kenneth Buck, Canton, Pa., 82; 17. Kurt Decker, Nineveh, 81; 18. Rich Keller, Clay, 79; 19. Brian Steigerwald, Norwich, 75; 20. Jason Amidon, Monroe, 71.