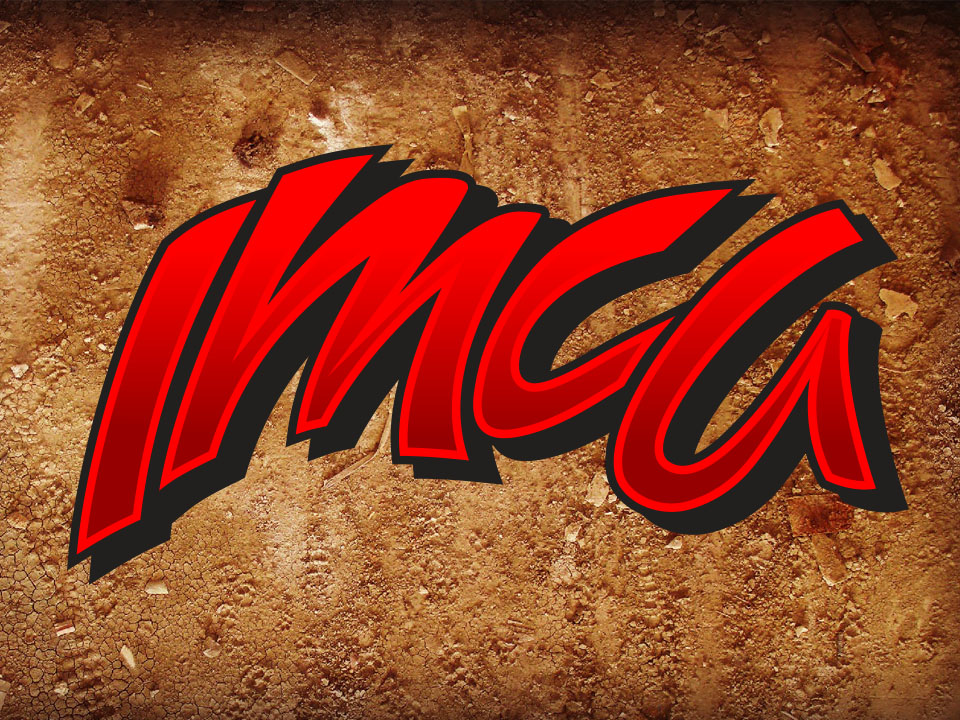 MAYETTA, Kan. – Feature events for four IMCA divi­sions are slated each night of Thun­der Hill Speedway's Friday and Saturday, Sept. 19-20 Thun­der On The Hill Special.
IMCA Xtreme Motor Sports Modified features pay $2,000 to win, a mini­mum of $200 to start, and are qualifying events for the 2015 Fast Shafts All-Star Invitational ballot.
IMCA Sunoco Stock Cars and Karl Chevrolet Northern SportMods both run for $700 to win and a minimum of $150 to start. IMCA Sunoco Hobby Stocks run for $400 to win and $75 to start.
Purses are based on minimum 20-car fields. Friday's Stock Car feature is the finale for the Dirt Track Central Jax Sports Grille Great Plains Series.
An open practice will be held from 6-9 p.m. Thurs­day, Sept. 18. Gates open at 5 p.m. Pit passes are $15.
Gates at Mayetta open at 5 p.m. Friday and Saturday. Drivers' meetings are at 6:30 p.m. both nights with hot laps and racing to follow.
Grandstand admission each night is $15 for adults and free for 12 and under. Pit passes are $35 a night or $60 for both Friday and Saturday.
More information is available by calling 785 313-5140 or by emailing thillspeedway@gmail.com.
Great Plains Series top 20 point standings – 1. Mike Nichols, Harlan, Iowa, 327; 2. Jason Rog­ers, Selden, Kan., 309; 3. Angel Munoz, Lamar, Colo., 290; 4. Perry Misner, Garden City, Kan., 283; 5. Nick Tubbs, Colby, Kan., 253; 6. Kyle Clough, Wallace, Neb., 251; 7. Casey Woken, Ogal­lala, Neb., 240; 8. Michael Pepper, Lakin, Kan., 174; 9. Justin Temeyer, Independence, Iowa, 166; 10. Jeff Tubbs, Colby, Kan., 156; 11. Lance Borgman, Beatrice, Neb., 154; 12. B.J. Wagoner, Colby, Kan., 141; 13. Kyle Vanover, Beatrice, Neb., 122; 14. Jason Davis, Norton, Kan., 112; 15. Scot Granzella, Salina, Kan., 102; 16. Casey Werkmeister, North Platte, Neb., 95; 17. Michael Meyer, Colby, Kan., 84; 18. Tyler Tipton, Weskan, Kan., 71; 19. Chad Borgman, Be­atrice, Neb., 69; 20. Cody Williams, Park, Kan., 68.