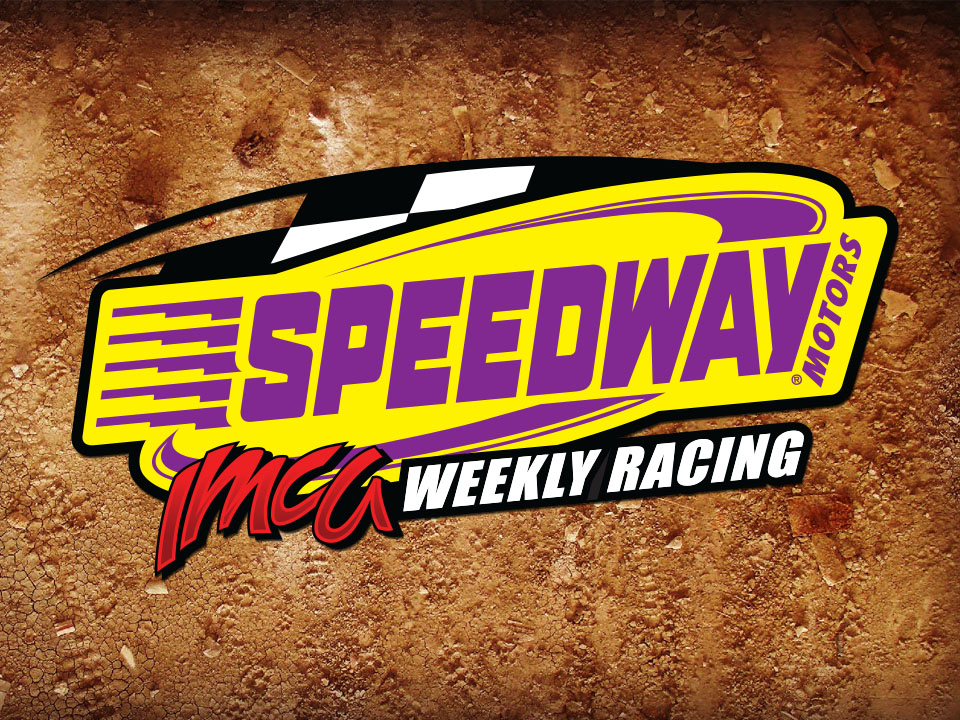 By Mike Hughes
WaKEENEY, Kan. (Sept.14) – WaKeeney (KS) Speedway wrapped up the 2014 racing season Sunday night with the regular five classes in action.
Point leader Kyle Rohleder led all 20 caution-free laps in the IMCA Xtreme Motor Sports Modified feature to capture his second win of the season and the track championship. Dylan Sherfick gave chase the entire race but had to settle for second. Clay Sellard was third, followed by Nate Moore and Chris Heim.
The 20-lap IMCA Sunoco Stock Car feature saw track champion Jeff Tubbs jump out to the lead. Then as the field came to the halfway mark, Jason Rogers of Selden passed Tubbs on the outside in turn four to take the lead and drive on to win his third Wakeeney feature this year.
Tubbs held on to the runner-up spot, followed by Chad Sterling, B.J. Wagoner and Josh Crombie.
The Karl Chevrolet Northern SportMod feature was cut short a couple laps due to the time limit. Point leader Blaine Walt shot to the lead from his pole starting spot, followed by Daniel Gottschalk and Clay Money.
Then on lap two, the red flag flew when several cars tangled in turn four and Dan Lauer rolled. He was OK but done for the night. The yellow flag flew on lap 11 when Josh Appel went up in smoke. As the green flag replaced the caution, Money got past Walt to take the lead and hang on for his second feature win.
Walt finished second to claim the track championship by a mere one point over Money. Trenton Kleweno, Ryan Wark and Gottschalk rounded out the top five.
The IMCA Sunoco Hobby Stock track championship was also close. Garrett Hager led all 15 laps for his third trip to the Jason Oil winner's circle in 2014. Point leader Cody Graham tangled with Colton Pfeifer on lap six to bring out a caution and track officials put both cars to the back of the line on the restart.
Colin Heim closed in on Hager but had to settle for second, trailed by Eric Pfeifer, Brady Bencken and Jeromy Wagner. Graham charged his way back through the field to finish ninth and claim the track title by two points over Hager.
Track champion Kiowa Higdon and Art Herzog swapped the lead several times in the 10-lap Mach-1 Sport Compact feature before Higdon took the lead for good on lap eight to notch his seventh win.
Herzog was second, followed by Michael Smith, Randy Murphy and Brandon Lobell.