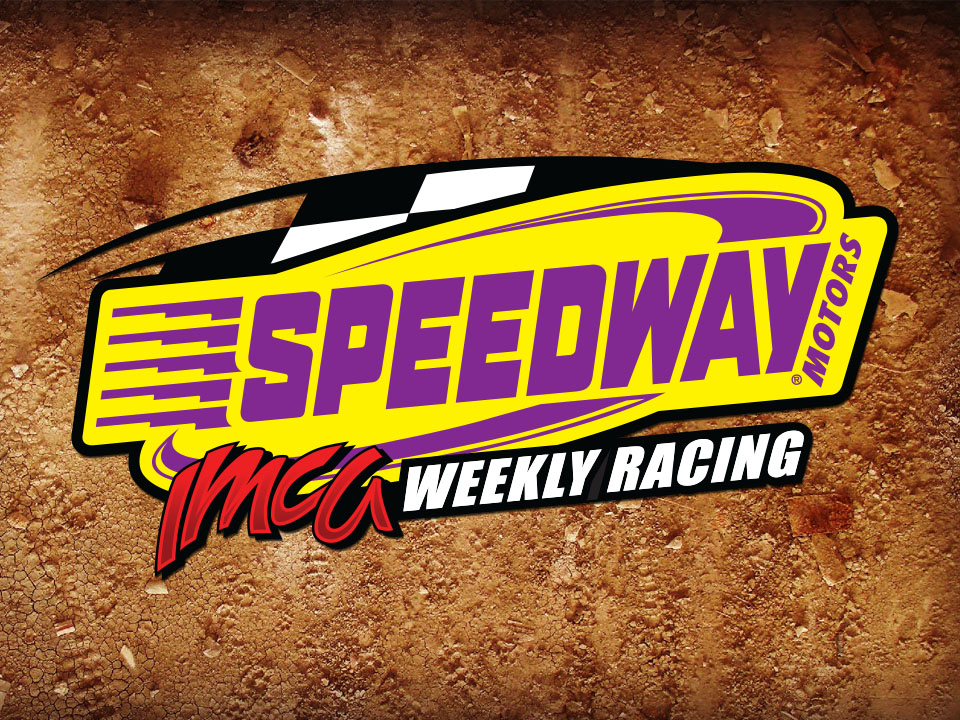 By Jack Walbring
QUINCY, Ill. (Sept. 14) – Abe Huls put on a dominating performance in the Powder Coat Plus IMCA Stock Car season championship feature Sunday at Quincy Raceway, as he pulled away from the field to take the win and the track title as well.
Following Huls to the checkered flag were Jake Powers, Brandon Savage, Jerry Jansen and William Dahl.
Patrick Phillips grabbed the lead on the second lap of the Summy Tire and Auto Center IMCA Northern SportMod main event and held off all challenges to capture his first feature win.
Joey Gower took the second spot followed by Brandon Dale, Adam Birck and Tanner Klingele. Tony Dunker won the track championship.
Austen Becerra took the lead in the IMCA Mach-1 Sport Compact feature event on the fifth lap and looked to be on his way to yet another win but Kimberly Abbott closed thegap over the closing laps and took the lead with two laps to go.
Abbott scored the win followed by Becerra, Brandon Lambert, Austin McClean and Spencer Coats in fifth. Becerra laid claim to the track championship over Abbott by nine markers.