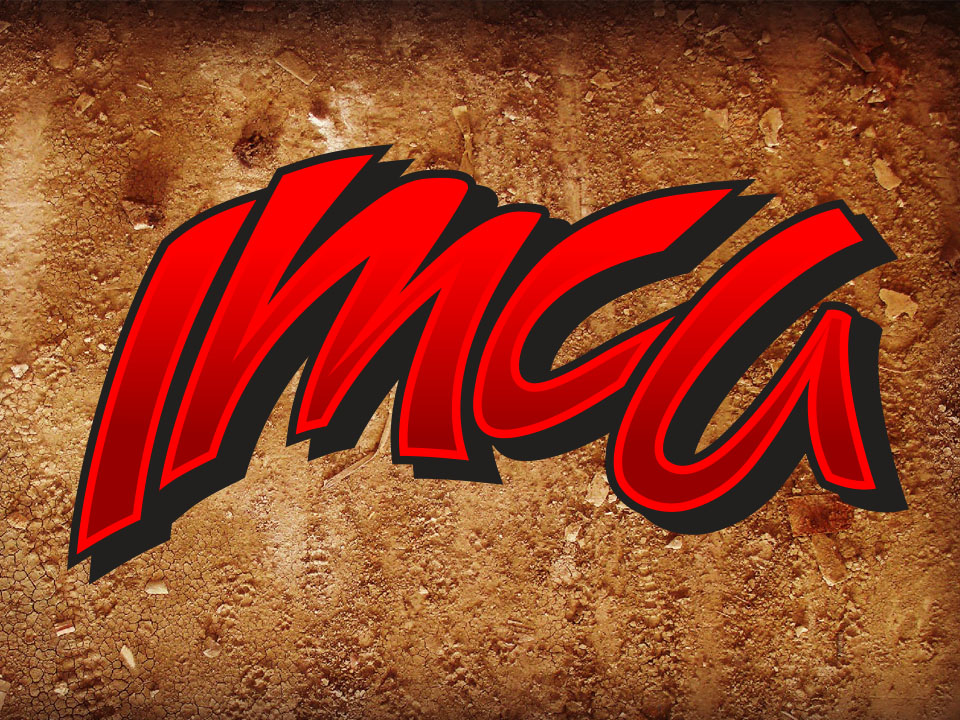 PETALUMA, Calif. – Racers, sponsors, friends and fans are invited to a memorial service and celebration of life for Jim Soares this Sunday, Sept. 14 beginning at 2 p.m. in the Petaluma Speedway grandstands.
Soares, 68, died Sunday, Sept. 7. He had promoted Petaluma and Merced Speedway.
After the eulogy, anyone who would like to share a story or anecdote about Soares is invited to do so; anyone with a picture or memento is also encouraged to bring it for display.
A catered barbeque will follow the service in the Sonoma-Marin Fairgrounds outdoor covered dining area located next to Herzog Hall. Side dishes would be appreciated.
The front gate to the fairgrounds will be open so folks may come in behind the grandstand. The pit area will also be open. If racers competing Saturday night want to spend the night and camp in the pit area, they may do so.
Surviving Soares are his wife Karen; step-son Tim, four grandchildren and two great-grandchildren; brother John Jr. and sister Joyce, and sister-in-laws Marylyn and Donna.
Born in Berkeley and a 1963 graduate of Arroyo High School in San Lorenzo, Soares served with distinction with the United States Army in Vietnam.
After two years of military service he worked for his parents at various race tracks where his responsibilities ranged from taking photographs, publishing results, printing programs and producing novelties.
He met Karen at Antioch Speedway and they were married in 1972. Soares was promoter of Merced Speedway for three years during the 1970's. Throughout the 1980's, he worked at both Antioch and Petaluma, focusing mostly on race track preparation.
Soares took on the track prep duties at Baylands Raceway Park for five season while also working as a maintenance mechanic for Target. It was at Baylands that he gained his famous moniker "Dr. Dirt."
After Baylands closed, Soares moved on to doing the track at San Jose Fairgrounds Speedway. Upon the retirement of his parents, Jim and Karen became promoters of Petaluma Speedway from 2000-2011.
Jim loved all types of racing and raced dwarf cars, wingless sprints, and most recently his beloved vintage midget.