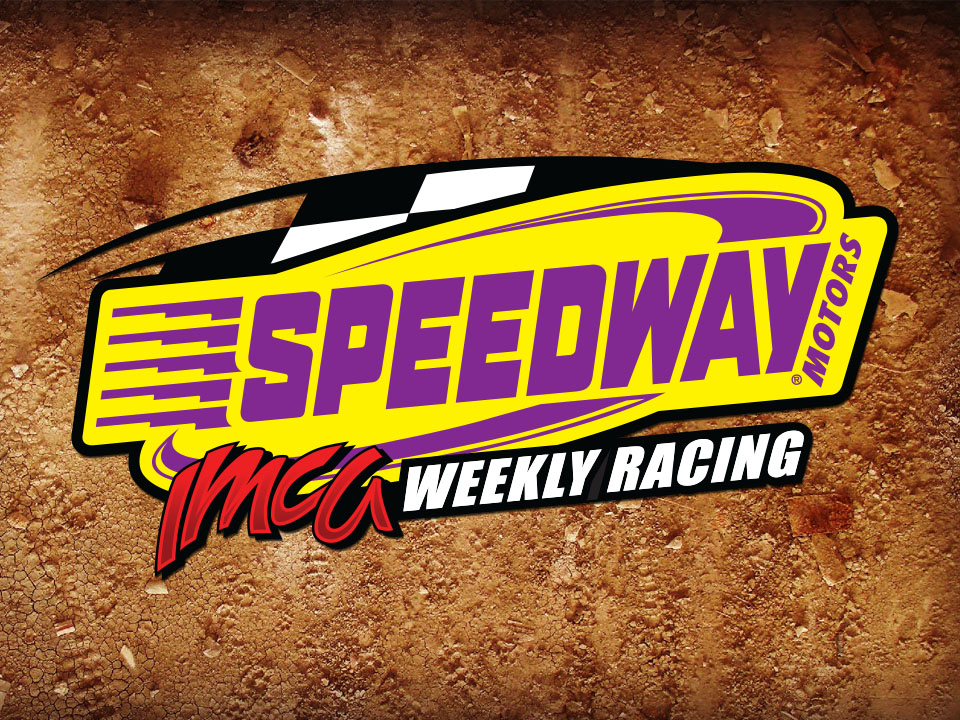 By Mike McGuire
DAVENPORT, Iowa (Aug. 22) – Friday was Season Championship night at Davenport Speedway and many drivers were competing like it was for the final time. The top 10 were lined up by points for the feature, with the point leader in each class offered the back row challenge for a chance to win double the money.
One driver accepting the challenge was Justin Kay in the Petersen Plumbing & Heating IMCA Late Model feature. Kay had little to lose, as he had already clinched the track title. However Kay's race would end early with mechanical issues.
Nate Beuseling blasted out to an early lead, which he held until lap 12. Brunson Behning owned the point until Mike Murphy Jr. got under Behning for the lead. Murphy led the final six laps to make his third trip to victory lane this season. Behning held on for second, just ahead of Beusleling, Todd Malmstrom and Matt Ryan.
The closest points battle coming into the night was in the Milan Heating and Air IMCA Modified division, where four drivers were separated by only 25 points. Doug Crampton and Mitch Morris started in the front row, with Morris taking the early advantage.
In fact, Morris would go on to lead all 20 laps and take his first win of the season.
Joe Beal battled his way to a second place finish, just ahead of Bob Dominacki. Rich Smith and Tony Von Dresky completed the top five. Doug Crampton's seventh place finish was just enough to give him his third career track title at Davenport.
Bryce Garnhart had his sights on national points and elected to start the Hawkeye Auto IMCA SportMod main from the pole. He led all 15 laps en route to his sixth feature win of the season and his second straight championship at Davenport. Jayson Wiggins had a strong run in second. Jake Morris, Jacob Beal, and Jared Miller completed the top five.
Five drivers accepted the ALS Ice water bucket challenge during intermission and the evening was completed with mechanic races.