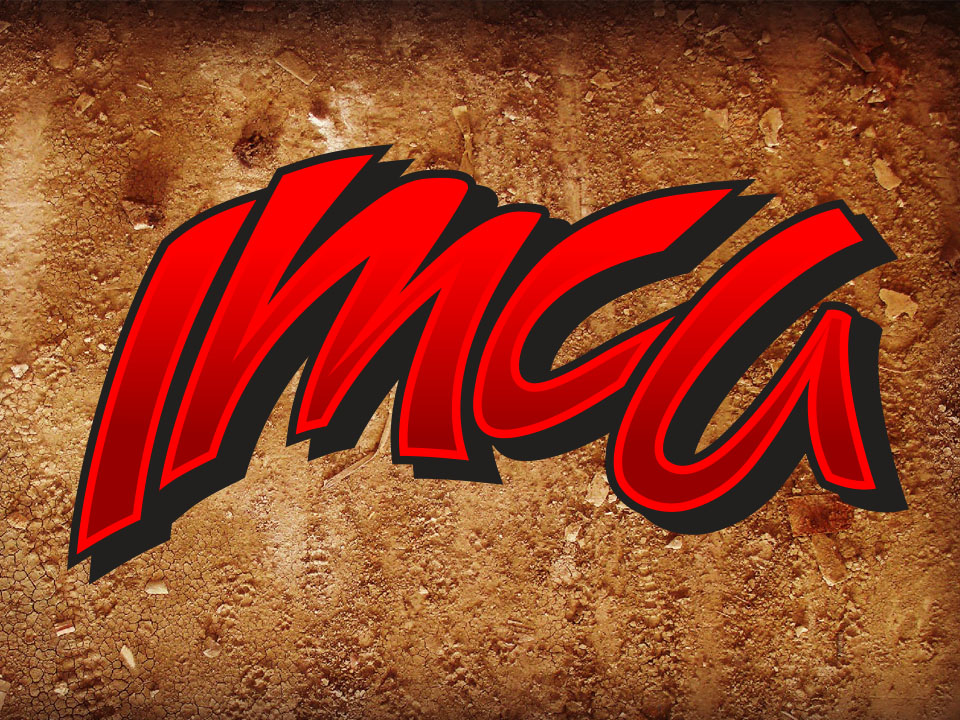 VINTON, Iowa – Tires of two IMCA Modified drivers failed to pass inspection following the Thur., Aug. 7 Night of 1,000 Stars at Hancock County Speedway in Britt.
The tires were brought into question by the JTR Eagle tire sniffer.
Concluding that night's race, tire samples from qualifying races were taken and sent to an independent testing facility where they failed inspection.
Tires from both the eventual third place finisher Ryan Ruter and fourth place finisher Kyle Strickler failed the tire test. They were deemed to having been chemically treated.
As such, both drivers have been disqualified from that event.
Tires were also taken from event winner Mark Elliott. His tires were deemed to conform and passed inspection.