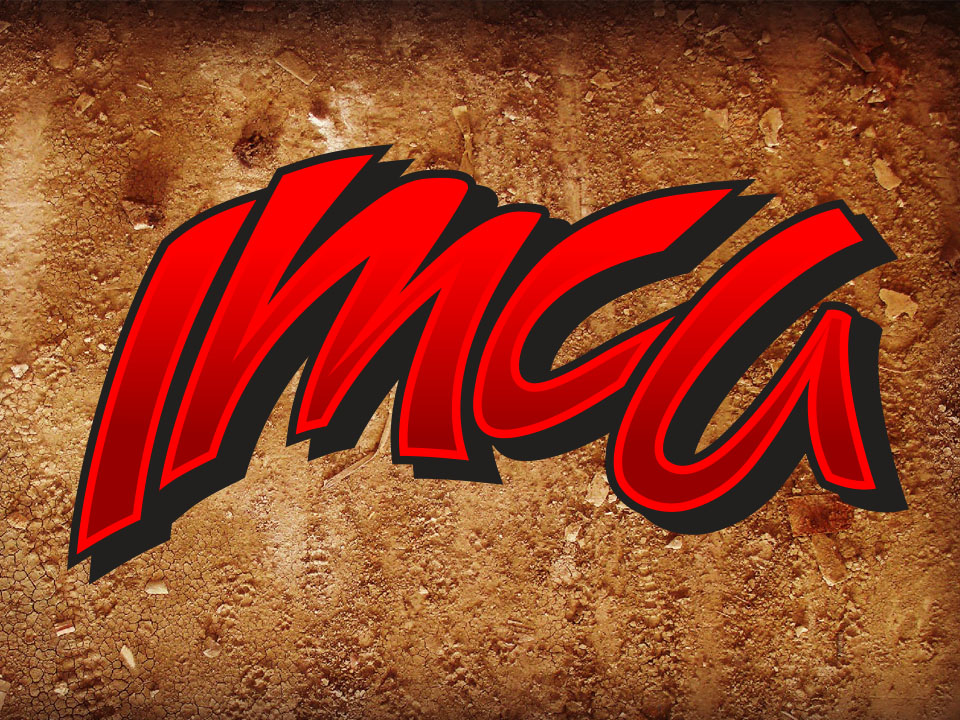 VINTON, Iowa – A quick change option will be new for IMCA Xtreme Motor Sports Modifieds beginning in 2015.
"We feel we have taken steps in the right direction toward curtailing Modified engine costs. This quick change rule is also a good direction for the future of IMCA Modified racing and definitely one that many of our members have expressed their opinion over," IMCA Vice President of Operations Brett Root said. "Nothing is mandatory or speced. We have tried to define an economical quick change option as best we can."
The new 2015 rule will read:
12. REAR END: Any steel approved OEM passenger car or truck rear end allowed (housing and carrier). OEM rear end must use steel spool (full or mini). Steel axle tube quick change allowed. Quick change must use 10" ring gear with aluminum or steel spool. Quick change must use minimum one inch wide spur gears and bolt on rear cover. Safety hubs (floater) allowed. Steel axles only. Any additional components must be steel, except lowering blocks, axle caps, U-joint caps, and one piece drive flange. One inch inspection hole required in housings. No torque dividing differentials, scalloped ring gears or cambered rear ends.
The new rule goes into effect on Jan. 1, 2015 and no exceptions will be made allowing for quick changes to be used at post-2014 season special events.
"No other rules pertaining to rear ends in effect this year have or will be changed. All other 2014 rules will be maintained," Root said. "What we are doing is adding the quick change option. The existing rule was rewritten to reduce any confusion."
Economics and at-the-track convenience contributed toward the new option.
"They are called quick changes for a reason," said Root. "But the convenience of the component has been at the forefront from our members expressing concerns."
"When all is said and done, we have to look at the big picture," he continued, "and determine the best weekly race car we can establish for our Modified members."
Quick changes are already in use in the sanctioned Late Model and Sprint Car divisions.