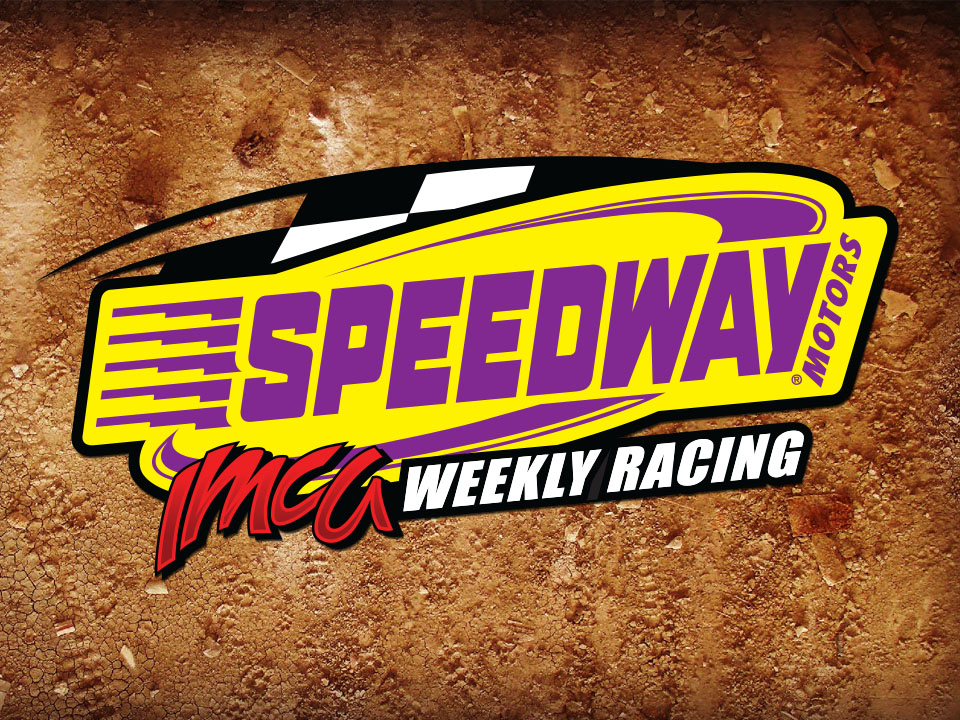 OSHKOSH, Wis. (Aug. 15) – The first challenge on Saturday night at Oshkosh SpeedZone was to pare the 34-car Automotive Supply Company IMCA Modified field to 20 for the main event.
Adam Reed made the front row and led the first two laps before Taylor Scheffler took the top sot away and started to pull away. A lap five caution quickly regrouped the field but Scheffler again pulled away, leaving the race for second.
Josh Zdroik ended a five-lap battle with Reed, moving into second on lap nine before the final caution for a tire on the track slowed the race on lap 10.
Scheffler had the field on his rear bumper, but again, was able to pull away on the restart. Zdroik, Tim Robbiins, Mike Klenz, Eddie Muenster and point leader, Sean Jerovetz were in line.
As the laps clicked off, Scheffelr was able to maintain his lead while the field strung out behind. Scheffler drove off with his first SpeedZone feature win with Zdroik taking the runner-up spot.
Jerovetz padded his point lead with the third-place finish. Klenz, Mike Wedelstadt and Jeff Steenbergen rounded out the top six.
The 2014 Walk of Fame inductees were honored at intermission and recipients included Wayne Wechwerth, Wilmer Schoppenhorst, who accepted his plaque and for his late brother, Willy, and Sharon Gracyalny, who accepted for her late husband Stan.
An opening lap melee in the Total Power Sales IMCA Stock Car main was the only stop in feature action with Mark Schoenemann leading the opening circuit before John Heinz took over.
Once in front, Heinz ran alone for the rest of the race and as able to cruise to his third feature win of the season. Dylan Heilmann prevailed in the tight race for second.
Jon Schultz sped off with his second Karl Chevrolet Northern SportMod feature win of the season with Jeff Schmuhl second.