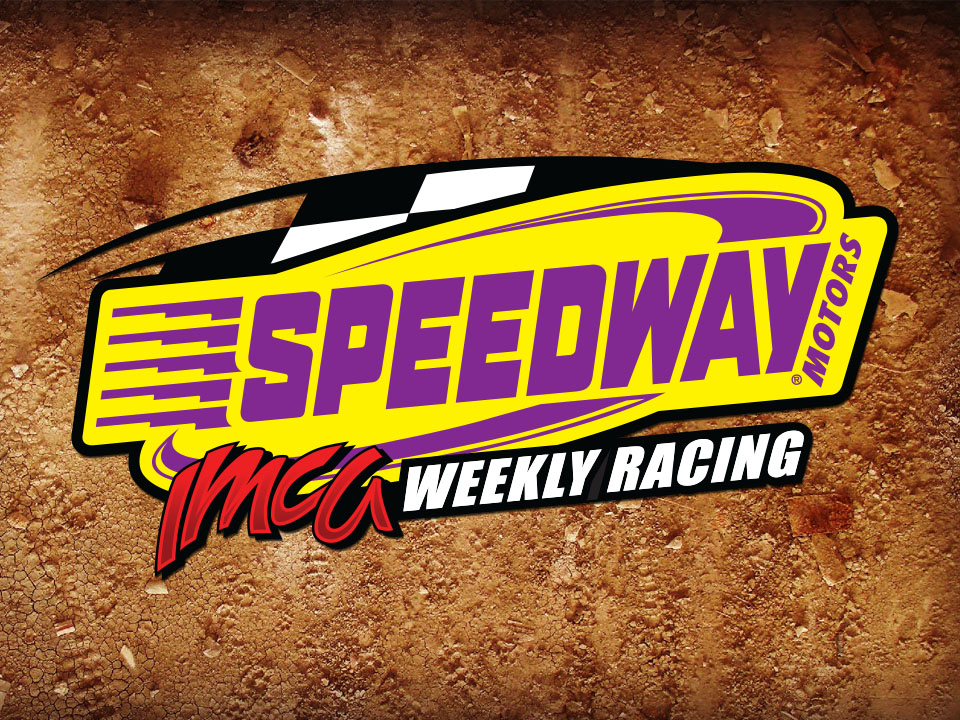 By Mike McGuire
DAVENPORT, Iowa (Aug. 15) – Brunson Behning took advantage of a timely caution flag and scored his first Late Model victory at Davenport Speedway on Friday.
Behning took the lead of the Petersen Plumbing & Heating IMCA Late Model feature from Chuck Hanna on lap four.
On lap nine, Ray Guss Jr. got by Behning, but a caution flag erased the pass for the lead. On the restart, Brunson got away to a comfortable lead that he turned into a victory.
Justin Kay made a late -ace charge passing both Guss and Mike Murphy Jr. to finish second. Guss came home third, followed by Murphy and Joe Zrostlik.
Doug Crampton was the winner in an exciting Milan Heating & Air IMCA Modified main.
Rich Smith jumped out to the early lead of the 20-lap race. Smith and Brian Bushong swapped the lead several times throughout the first 13 laps. After starting in the sixth row, Crampton finally saw the lead on lap 14.
Crampton lad the rest of the way to the checkers for his second win of the season. Tony Von Dresky finished in the runner-up spot, with Bushong holding on for third. Joe Beal and Bob Dominacki completed the top five.
The Hawkeye Auto IMCA SportMods did double-duty starting with a make-up feature from last week. Bryce Garnhart started fifth and jumped into the lead on lap three, on the way to his fourth feature win of the season. Jacob Beal raced to a second place finish, followed by Henry Carson, Joe Grant, and Jake Morris, in that order.
It was nearly a repeat in this week's race. This time Garnhart started ninth, and took the lead on lap seven, after a restart. Garnhart went on to capture his second win of the night and fifth of the season. Jared Miller led the first six laps of the race held on for second. Doug Burkhead, Jake Morris and Henry Carson completed the top five.
Next Friday, Aug. 22, is season championship night at Davenport. Track champions will be crowned in all weekly classes. The point leader in each class will be offered the Back Row Challenge, with a chance to earn extra money if they win.