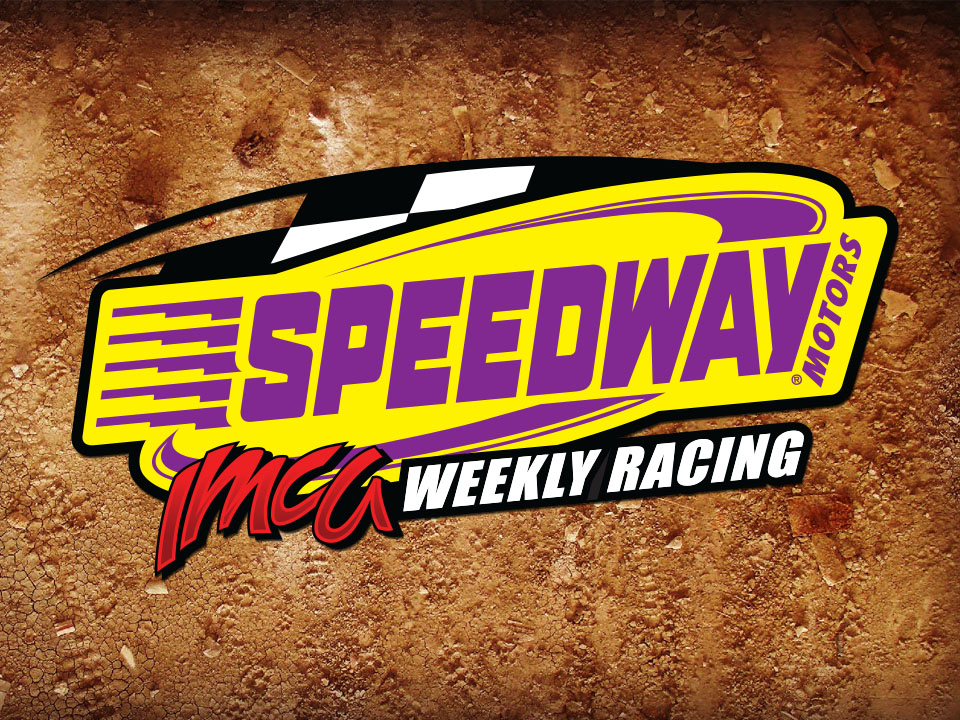 by Larry Lowrey Jr.
SALINA, Kan. (Aug. 8) – One of the strongest runs Friday night at Salina Speedway came in the Belleville Motor Sports IMCA Modified division.
Mike Petersilie started seventh in the feature and took little time to roar through the field and gain the top spot.
Once out front, Petersilie ran away to his second win of the season.
Mike Traskowsky continued his dream season in the Budweiser IMCA Hobby Stock division.
Traskowsky made his way past Terry Blessing for the lead following a mid-race caution to drive to his sixth win of the year.