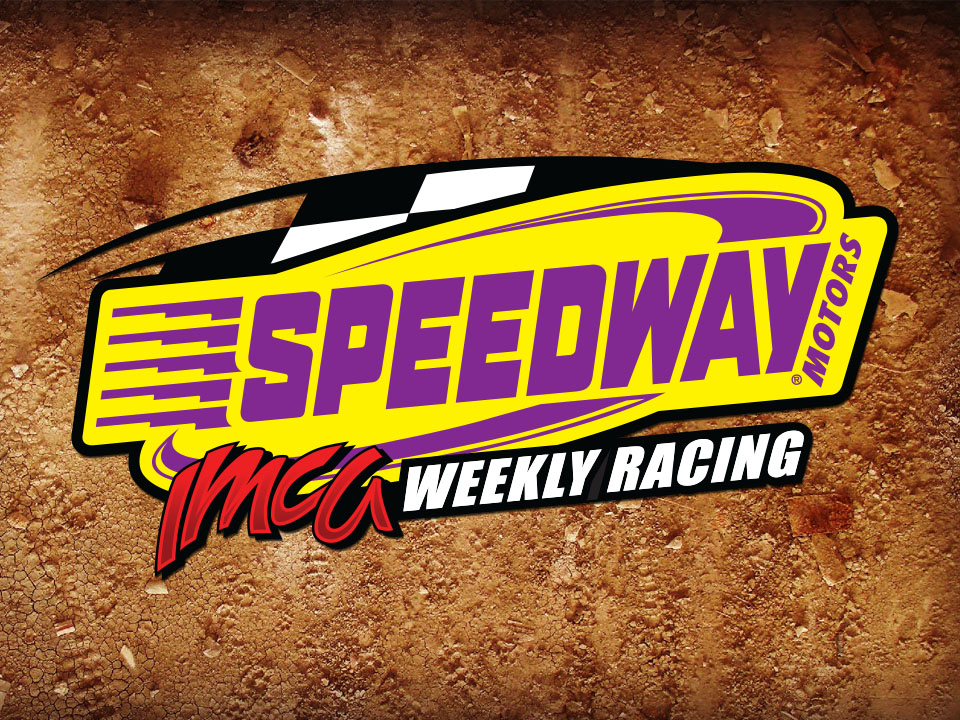 By Jack Walbring
QUINCY, Ill (Aug. 10) – Brandon Savage, Tony Dunker and Austen Becerra all took feature event wins on Sunday at Quincy Raceway during Gardner Denver Employee Night at the Races.
Four cars diced and sliced for the lead spot throughout Powder Coat Plus IMCA Stock Car feature. Brandon Savage won followed by Abe Huls, Terry Houston, Beau Taylor and Nathan Hayes.
Tony Dunker may have won the Summy Tire and Auto Center IMCA Northern SportMod main event but it wasn't until a late race restart that Dunker even pulled into contention for the lead. Dunker deftly moved through three competitors in turn one of a lap 16 restart to challenge Jim Gillenwater for the lead. Gillenwater was unable to hold back Dunker and had to settle for the second spot followed by Tanner Klingele, Brad Holtmeyer and Bobby Anders Jr.
Austen Becerra took the win in the IMCA Sport Compact feature event, his 10th in 13 starts at Quincy. Brandon Lambert settled for the second spot followed by Sieth Woodruff, Kimberly Abbott and Casey Lambert.