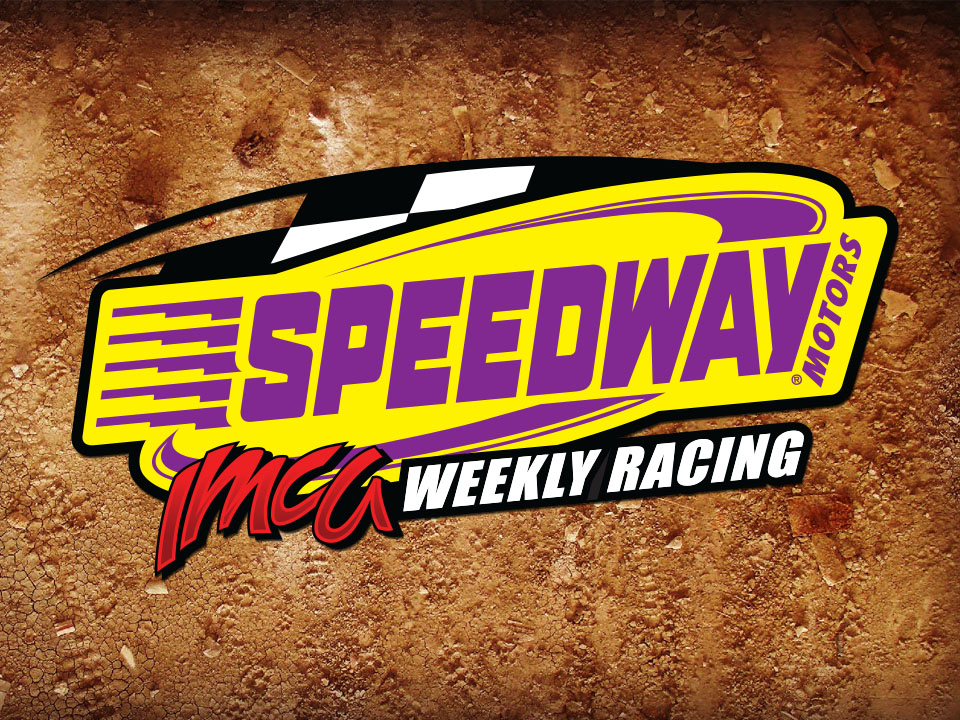 TONOPAH, Nev. (Aug. 8-9) – Cory Sample and Dan Fitzgerald were $1,000 feature winners at Tonopah Speedway's Jim Marsh Classic for IMCA Xtreme Motor Sports Modifieds.
Sample took the checkers Friday in his first-ever visit to Tonopah, then ran second behind Fitzgerald in the Saturday show.
His five-hour one-way trip was rewarded with a flag to flag run up front on opening night. Sample started outside pole and led every circuit in a contest that saw enough cautions to keep lapped traffic out of play.
Rounding out Friday's top five were Jeff Shepard, Rick Durica, James Thibodeaux and Scott Pike.
Lapped cars and a late restart both had roles on Saturday as Sample's big lead disappeared when he couldn't work his way through traffic.
The eighth starting Fitzgerald erased most of a straightaway shortcoming before Sample got two lapped cars between them.
After the yellow waved for a spun car, Fitzgerald used the high line to pass Sample and led the last two laps.
Durica, Thibodeaux and Steve Evenson finished third through fifth, respectively.
His Aug. 2 Frontier Days win at Lovelock put Sample on the ballot for the 2015 Fast Shafts All-Star Invitational; Fitzgerald is newly vote eligible following his fourth win of 2014.
Feature Results
Aug. 8 – 1. Cory Sample; 2. Jeff Shepard; 3. Rick Durica; 4. James Thibodeaux; 5. Scott Pike; 6. Steve McKillip; 7. Shawn Natenstedt; 8. Jason Pike; 9. Charlie Pike; 10. Steve Evenson; 11. Steve Stringer; 12. Billy Anderson; 13. Duffy Otteson; 14. Melissa Natenstedt.
Aug. 9 – 1. Dan Fitzgerald; 2. Sample; 3. Durica; 4. Thibodeaux; 5. Steve Evenson; 6. Jason Pike; 7. Reese Artz; 8. Melissa Natenstedt; 9. Shawn Natenstedt; 10. Vincent Evenson; 11. Scott Pike; 12. Otteson; 13. Anderson; 14. Stringer; 15. Charlie Pike; 16. Shepard; 17. Randy Artz.