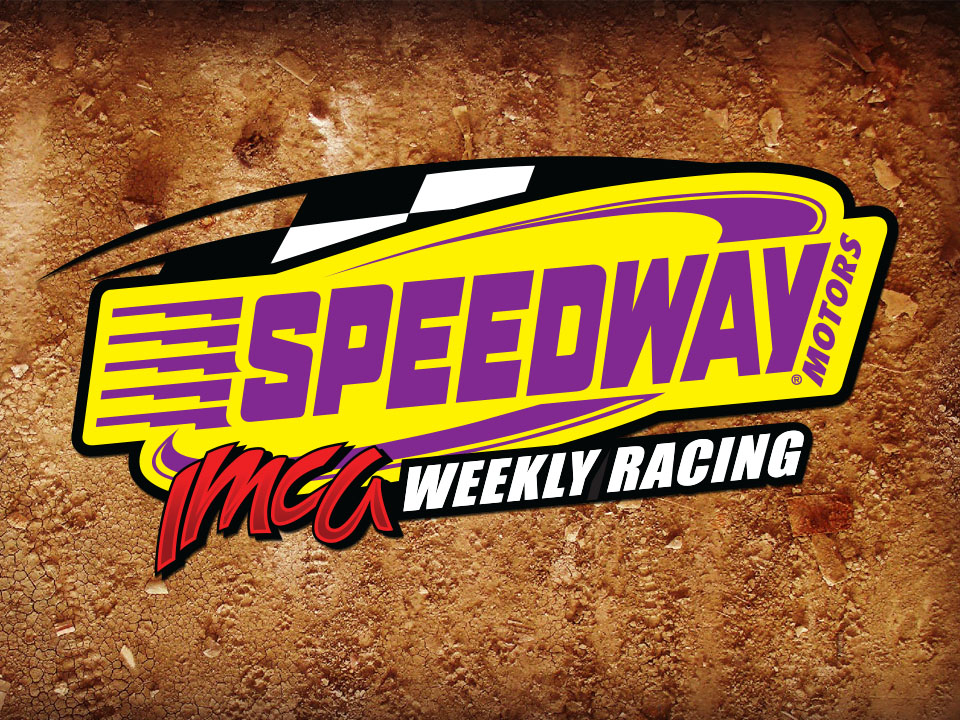 SEYMOUR, Wis. (Aug. 3) – Racing resumed at Seymour Speedway following a week off for the Outagamie County Fair, and the Budweiser sponsored program produced three first-time winners and a pair of repeat feature winners Sunday night.
The Coors Light IMCA Stock Cars put their feature on the track first with Travis Springstroh taking the lead on lap 2 from Larry Parshen. Current point leader Rod Snellenberger quickly moved from mid-pack to the front and powered into the lead on lap five.
Snellenberger pulled away over the final half of the race to pick up his second win of the season and 197th of his career. Kyle Frederick, Travis Van Straten, Jeremy Wiitala and Travis Springstroh completed the top five.
Bill Edler set the pace for the Karl Chevrolet Northern SportMod main for most of the first half of the race until Beau Handschke took the lead on lap nine.
With three laps left, Jeremy Cota found the back of Handschke's mount and then pulled alongside as the white flag appeared. Cota was able to get the bite he needed low out of turn two on the final lap and came across the finish line a car-length ahead to record his second win of the season.
Handschke was second with Lucas Lamberies, Jessi Ness and Rod Solem rounding out the top five.
Tyler Wilson grabbed the lead at the start of the Budweiser IMCA Modified feature and led the way for the first nine laps. Mike Mullen, Wilson, Eric Mahlik and T.J. Smith battled closely for several laps before Mullen finally broke loose and started to close in on the leader.
Entering turn three on lap 10, Mullen sped into the lead using the inside line and then could not hold the car down, sliding up across Wilson. Mullen was able to collect his ride and was the leader on lap 10.
Once in front, Mullen pulled away from the pack to record his first feature win at Seymour since May 30, 2010. Mahlik took the runner-up finish with Wilson holding on for the third place finish. Chad Bartel and Mike Wedelstadt rounded out the top five.
Feature Results
Modifieds – 1. Mike Mullen; 2. Eric Mahlik; 3. Tyler Wilson; 4. Chad Bartel; 5. Mike Wedelstadt; 6. T.J. Smith.
Stock Cars – l. Rod Snellenberger; 2. Kyle Frederick; 3. Travis Van Straten; 4. Jeremy Wiitala; 5. Travis Springstroh; 6. Chas Van Ooyen.
Northern SportMods – l. Jeremy Cota; 2. Beau Handschke; 3. Lucas Lamberies; 4. Jessi Ness; 5. Rod Solem; 6. William Edler.