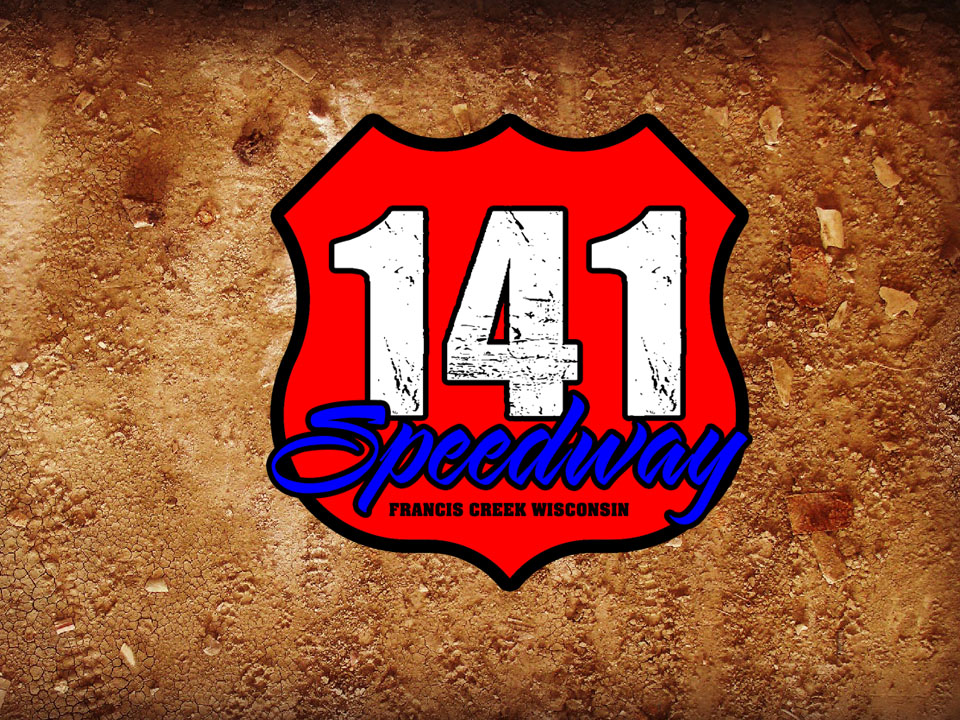 By Greg Aregoni
FRANCIS CREEK, Wis. (Aug. 2) – The 141 Speedway track rookie of the year title is locked up for Josh Long. The only things left are to start knocking off feature wins and a possible champion­ship run.
Long earned his second feature win of the weekend with Saturday's IMCA Xtreme Motor Sports Modified victory at Francis Creek.
Randy Markwardt opened as the leader. Jay Matthias jumped all over the leader and up front on lap two and set the pace over the next four laps until point leader Johnny Whitman encountered problems and brought out the only caution of the race.
Long jumped up to the front of the field along with Shawn Kilgore who had started deep in the field. Long emerged as the man to beat as he grabbed the lead on Matthias on lap 12 down-low. Long went unchallenged the rest of the way and picked up his second win of the weekend after he also won at Luxemburg Speedway.
Kilgore won the late-race battle with Matthias for second. R.M. Van Pay fought to finish fourth with Eric Mahlik fifth.
Feature winners in the other sanctioned divisions included Larry Karcz in the IMCA Sunoco Stock Cars and J.J. Anderson in the Karl Chevrolet Northern SportMods.
Mike Brehmer paced the Stock Car field early. Dustin Loberger flew by on lap four and started to build his lead. Karcz and Rod Snellenberger ran to the second and third spots.
Karcz started tracking down Loberger with eight laps remaining. Lap after lap, Karcz cut into the lead until he got to the back bumper of the leader with two laps remaining. Karcz kept his racer on the bottom off turn two and took the lead coming to the white flag.
Karcz picked up his second feature win of the season in front of Loberger. Snellenberger in­creased his point lead with his third place finish. Luke Lemmens beat Rick Mahlberg back to the line for fifth.
Shawn Umentum led the Northern SportMod Feature until the first caution flag flew on lap two. Hunter Parsons moved into the top spot on lap four and led through the final caution on lap eight.
With Parsons getting yet another good restart and putting a decent distance on the field, the bat­tle appeared to be for second. Anderson searched for the fastest lane, working up top and then moving down a lane.
Anderson came roaring passed on lap 15 and never looked back. He earned his second win of the season in front of Parsons. Mike Dauphinais ran to an impressive third place. Robby Thiel finished fourth with Cody Schroeder earning his second top five of the weekend.