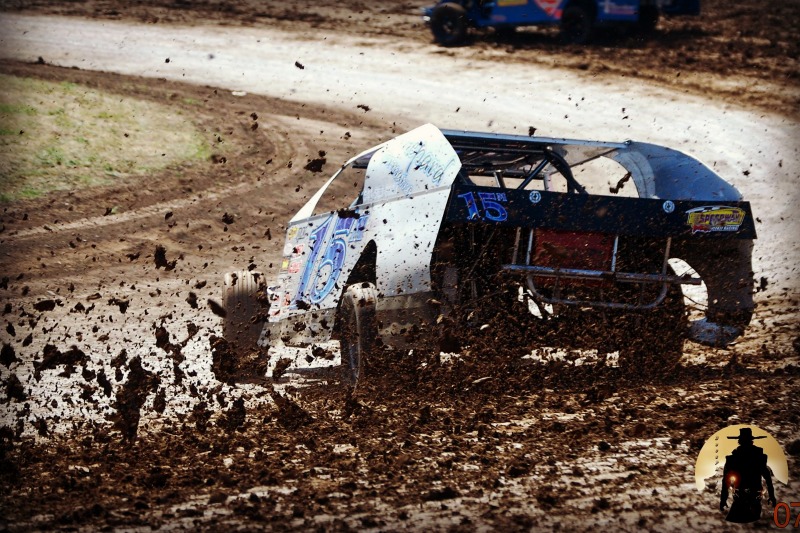 LEBANON, Ore. – This Friday, July 25 and Saturday, July 26, Willamette Speedway hosts some of the best racing around.
Both evenings will feature IMCA Xtreme Motor Sports Modifieds as they wrap up the Wild West Modified Speedweek and the Northwest Extreme Late Model Series.
The IMCA Modified race on Saturday will be the best paying to win all week as the main event winner earns a cool $2,000. Other contingencies are in the works also and will be announced soon.
In Wirth Wireless Modified action at Willamette in 2014, it's been a great year of competition.
Matt Mitchell has the point lead but is tied for the most victories on the campaign with Collen Winebarger and Jeremy Shank with two each. Craig Cassell, Monte Bischoff, and Kyle Yeack all have won once this year, too.
Racing will begin around 6:30 p.m. on Friday while on Saturday it will be at the usual 6 p.m. time.
Tickets both days are $12 for adults, $10 for seniors, military and juniors ages 13-17, $5 for youth ages 6-12 and free for five and under. A family pass, good for two adults andup to four youth sells for $35.