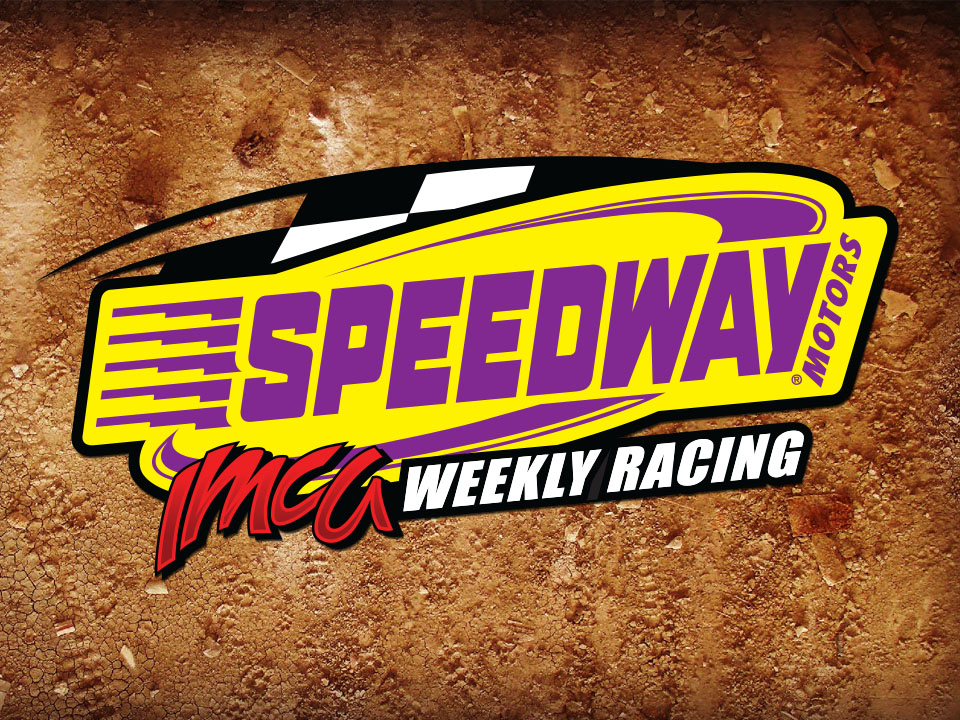 MANDAN, N.D. – Dacotah Speedway's 24th annual Governor's Cup special boasts a $1,600 paycheck for the IMCA Xtreme Motor Sports Modified winner, along with a berth on the ballot for the 2015 Fast Shafts All-Star Invitational.
Mach-1 Sport Compacts are also on the Friday and Saturday, July 25-26 cards. They'll race for $200 to win.
IMCA Speedway Motors Weekly Racing National and Allstar Performance State points will be awarded in both divisions. Modifieds also run for Belleville Motorsports North Central Region points.
The Modified feature pays a minimum of $200 to start and $100 to non-qualifiers, with a $50 registration fee. Start money for the Sport Compacts is $50 with a $20 registration.
The Saturday only pit fee for both divisions is $25.
Pit gates at Mandan open at 5 p.m., the draw ends at 6:15 p.m. and qualifying starts at 7 p.m.
Friday. Tentative times, subject to change due to the weather, on Saturday are 3 p.m. for the pit gates, 4:15 for the draw cutoff and racing at 5 p.m.