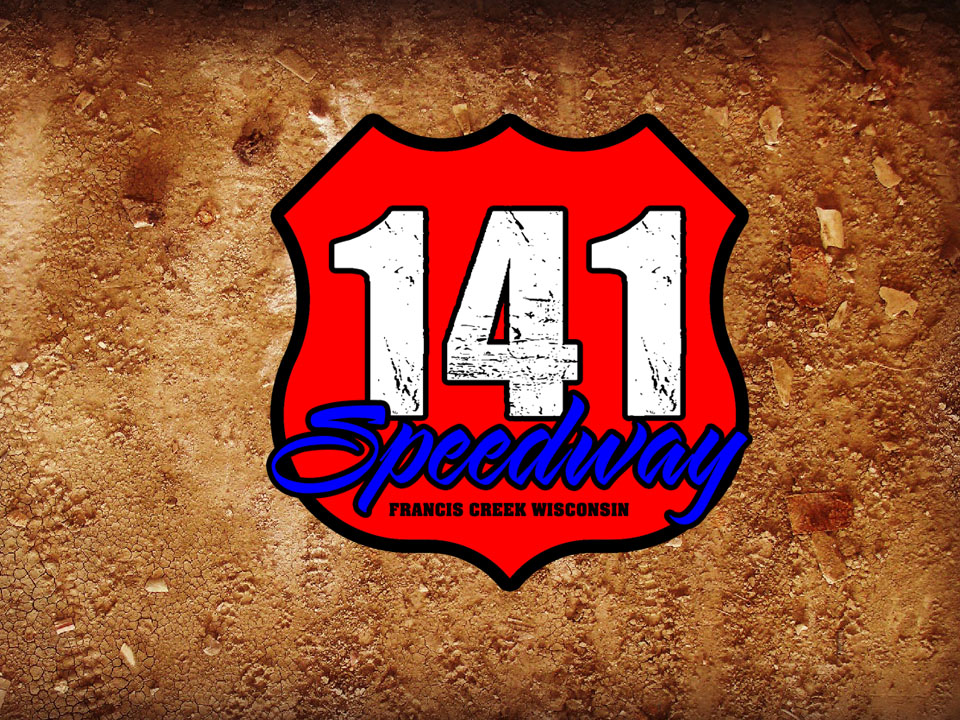 By Greg Aregoni
FRANCIS CREEK, Wis. (July 19) – For four weeks in a row at 141 Speedway, lapped traffic played a factor in the outcome of a feature event. This week it was the turn of the IMCA Xtreme Motor Sports Modified division.
Jeremy Jacobs led from the drop of the green flag and worked his lead to half a straightaway by halfway. Brad Lautenbach found a fast groove, however, and reeled in the leader on lap 15.
The duo entered lapped traffic on the next lap. Jacobs found himself with a lapped car coming down on him off turn four. Contact gave Lautenbach the lead with five laps remaining. Jacobs came back immediately and tried a slide job on Lautenbach causing contact between the duo.
Enter Benji LaCrosse.
With all the commotion up front, LaCrosse was able to run up front and into the lead with a three-wide pass with two laps remaining. LaCrosse led the final two circuits with lapped cars to his out­side.
A final corner Talladega tangle allowed Lautenbach to finish second in front of Josh Long. Shawn Kilgore and point leader Johnny Whitman rounded out the top five. The feature went caution free.
Dustin Loberger was the IMCA Sunoco Stock Car winner and Robby Thiel was first in the Karl Chevrolet Northern SportMods main.