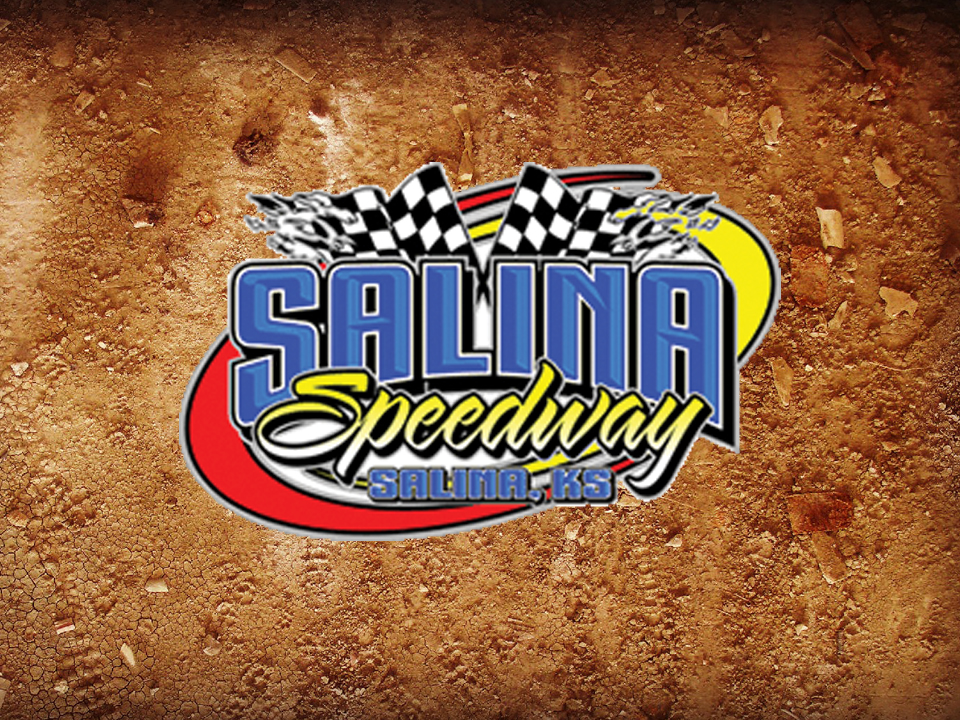 By Larry Lowrey Jr.
SALINA, Kan. (July 18) – Starting from outside the fifth row, winning the M & H Motors IMCA Northern SportMod main event Friday at Salina Speedway was the furthest thing from Daniel Gottschalk's mind.
A strong finish would have made him happy but sometimes being 'just' happy isn't good enough. After posting the win one week ago, Gottschalk carried some momentum heading into the feature.
Kamren Gruber posted the early lead during the main event but as usual the pack of cars that started in the middle half of the field were marching to the front.
Gottschalk was on fire as he blew past the competition. One by one he worked his way into position for the top spot. Gottschalk took over the top spot and kept his hot streak alive picking up his second straight win and third of the season.
In the Belleville Motorsports IMCA Modified division, a former champion has caught fire at the right time.
It was just one week ago that Corey Lagroon found victory lane at Salina. Hovering around the top five in points, it wasn't a bad time to get his first win. This week it wasn't a bad time to pick up his second straight win.
Lagroon didn't take long to get to the front after starting in the third row. Mike Petersilie drove to a second place finish and in doing so took over the lead in the tight point battle.
The night shaped up to be another strong battle in the Budweiser IMCA Hobby Stock ranks.
Following a mid-race restart it didn't take long for John Fose to take the lead and his second local win of the season.