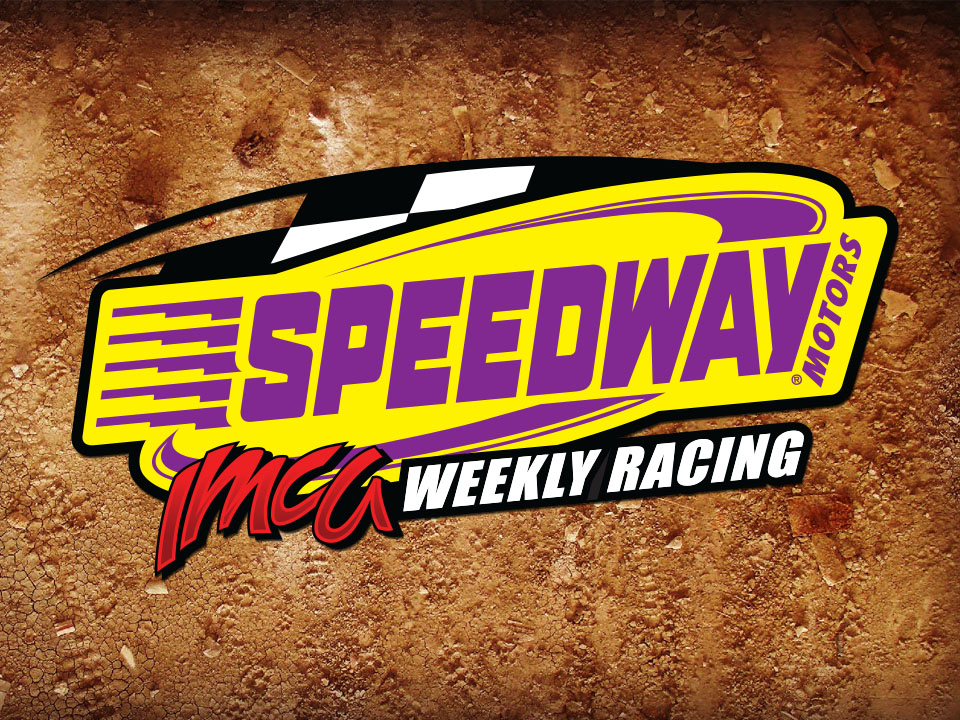 By Dave Panske
SEYMOUR, Wis. (July 20) – Jason Czarapata raced to his fourth local Budweiser IMCA Modified feature win of the season Sunday at Seymour Speedway.
Tyler Wilson grabbing the lead at the start. A seven-lap green stretch had Jamie Schmidt, Czarapata, Mike Wedelstadt and Eric Arneson battling behind Wilson and the rookie did an excellent job holding the lead while running the high line.
Cautions on laps 12 and 13 bunched the field. Wilson again took the lead, but this time Czarapata was able to make a run on the inside stick as he pulled into the top spot on lap 16, and over the final four laps pulled away from the field.
A lone caution on the original start of the Coors Light IMCA Stock Car set up a flag-to-flag run for the 21-car field. Jason Bork set the lead pace before Josh Mroczkowski, Bob Czarapata and Kyle Frederick made it a four-wide run. Frederick was the outside man and powered off turn two to take the lead.
Once in front, Frederick pulled away and left the battle for the runner-up spot. The win was the former track champion's first win here since June 3 of 2012. Rod Snellenberger was second.
Rod Solem grabbed the lead on lap two of the Karl Chevrolet Northern SportMod feature. Once in front, Solem set a torrid pace and despite several cautions was up to the challenges from Lucas Lamberies and Jeremy Cota to run to his first feature win at Seymour since Aug. 3, 2011.