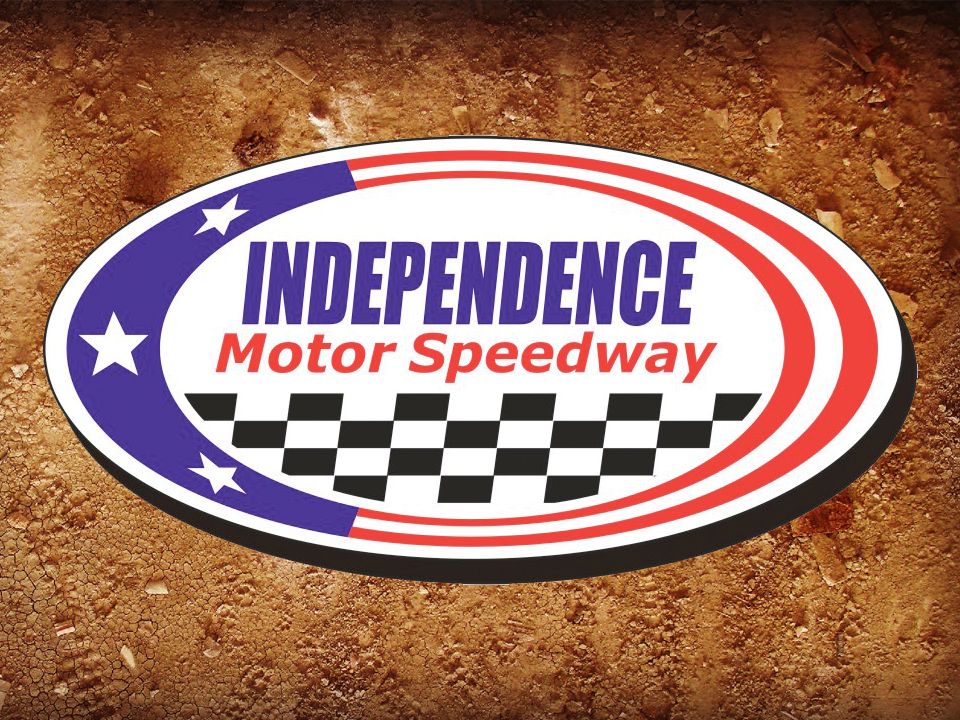 By Ryan Clark
INDEPENDENCE, Iowa (July 16) – Kevin Hurst took the lead early and then survived a late caution to win the Karl Chevrolet Northern SportMod feature Wednesday night at Independence Motor Speedway. The special event was held to kick off the Buchanan County Fair.
Paul Shepherd won in the IMCA Sunoco Stock Car division and Benji Irvine topped the IMCA Sunoco Hobby Stocks.
Second row starter Hurst took the lead from pole-sitter Kyle Bentley on the fourth lap of the 15-lap SportMod main.
Hurst extended his advantage before Jim Buhlman settled into second a short time later. Buhlman reeled in the leader and attempted to work the low groove around Hurst.
Hurst had successfully fought off all challenges and made his way through slower traffic when caution slowed action shortly after the white flag waved. The stoppage set up a green, white, checkered dash to the finish.
When racing resumed, Hurst fought off more pressure from Buhlman to drive to victory. Shawn Ritter took advantage of the late restart to come home third.
Jarod Weepie held the early lead in the 18-lap Stock Car feature. He paced the field while Shepherd made his way into second on lap three.
Shepherd chased Weepie until he inched ahead at the stripe with seven laps complete and just before the caution flag waved.
Shepherd led the field back to green while Phil Holtz worked through traffic from a fifth row starting spot and into second with five laps to go.
Holtz cut into the lead, however Shepherd held on to score the victory. Tim Helle ran third.
A five-car battle at the front of the pack highlighted the 15-lap Hobby Stock feature. Jamie Whitaker held the early lead until a trio of his pursuers went three-wide and made contact exiting turn two with six laps scored complete.
After the dust cleared, Irvine restarted in second and chased Whitaker for one lap before making his way into the lead. Irvine pulled away to score the win, his fifth of the season at the speedway and his 10th of the year. Whitaker ran second ahead of Brian Happel.
The regular racing program will have this weekend off as country music star Chris Cagle will be performing live Saturday night.