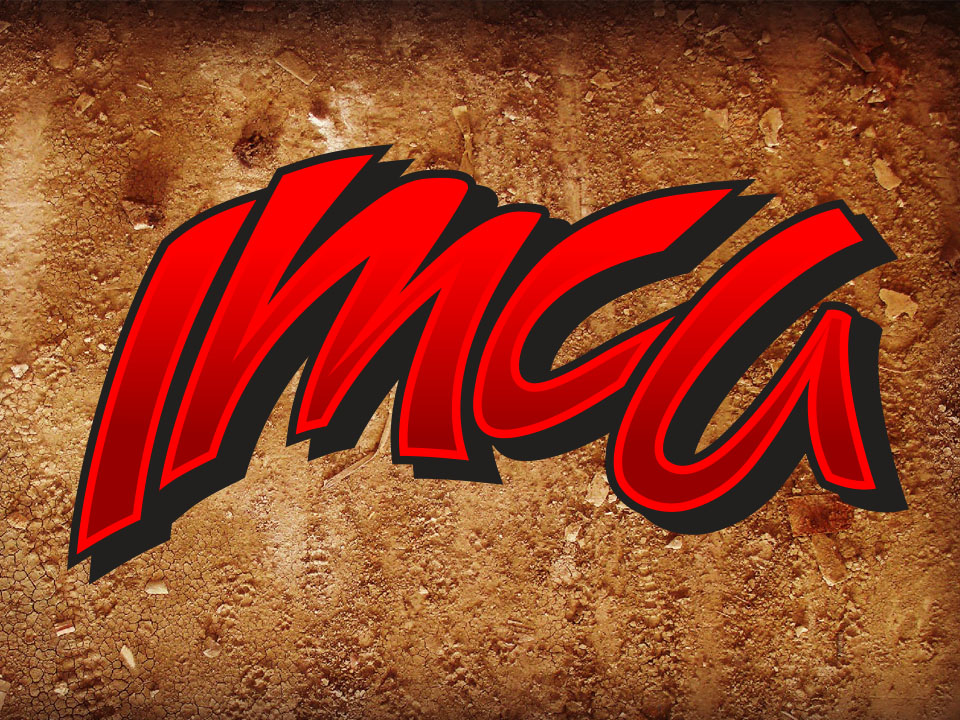 TYLER, Texas – A company known for the quality of its products as well as its Texas hospitality is returning as a marketing partner with IMCA.
Day Motor Sports will give $50 gift cards to a top five finisher at as many as 80 special events in 2014 and again in 2015. Those gift cards will be given at specials for all eight divisions sanctioned by IMCA.
"As we look at it, this program is one way we can spread the wealth. We try to cater to drivers out there banging fenders every Friday and Saturday," said Joe Francis, president of the Tyler, Texas high performance parts retailer and wholesaler. "We want to help everyone from the driver just getting started to the driver who's been racing for years."
The company has had a single location since being founded by Bill Day in 1971. Purchased by Dan Hamilton in 2000 and by an ownership group in 2011, Day had previously been an IMCA sponsor and gave awards to Stock Car drivers as recently as 2005.
"We are a very strong company with major backing. We wanted to get back into the IMCA fold again," Francis emphasized. "We wanted to become more involved with IMCA, different tracks and the drivers. The racers are where it's at."
Gift cards are mailed from the IMCA home office after official results of designated special events are received.
One very special event on the Day Motor Sports calendar is the Sept. 1-6 IMCA Speedway Motors Super Nationals fueled by Casey's.
"We will have a booth on Manufacturers' Row," said Francis, a former drag racer. "This will be the first time I've been to Super Nationals and I'm really looking forward to it."
Information about products available from Day Motor Sports is available by calling 800 543-6238 and at the www.daymotorsports.com website.
""We're really pleased to have renewed this relationship with Day Motor Sports," IMCA Marketing Director Kevin Yoder said. "They've been a decade-long supporter of IMCA racing in the past and even the title sponsor of our Texas Sunday Series for a period of time, so we're excited to be able to work with them again."