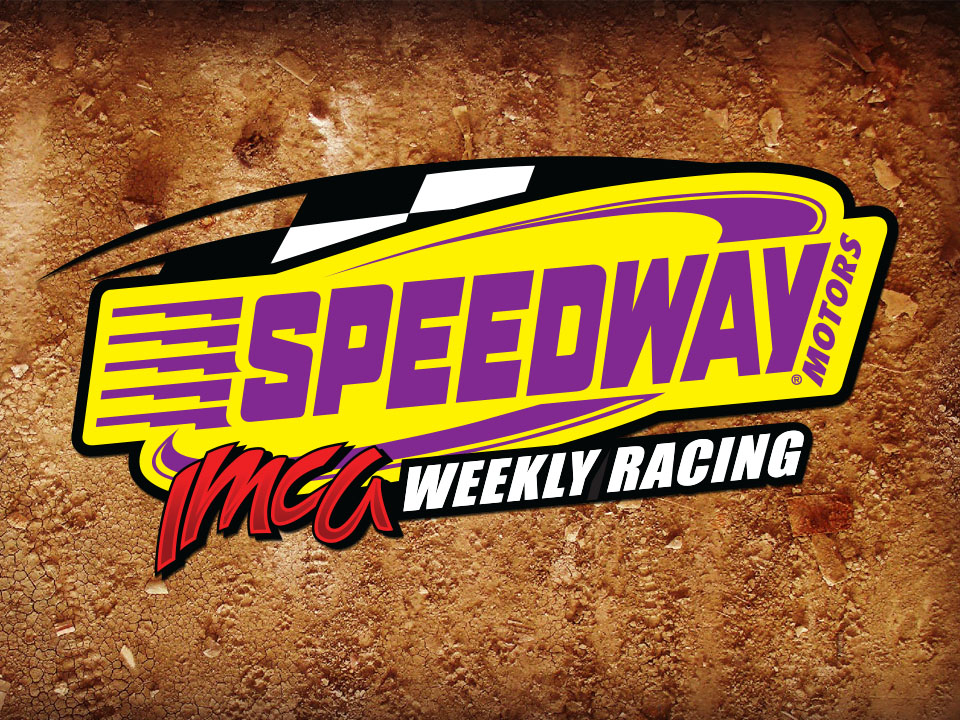 By Lonnie Wheatley
PEORIA, Ariz. (July 12) – Ricky Thornton, Jr., continues to hold the hottest of Canyon Speedway Park hands as he raced to yet another IMCA Xtreme Motor Sports Modified feature victory in Saturday's Mid-Summer Classic atop the 1/3-mile clay oval.
Thornton raced from the front row outside to his ninth win in 11 CSP events thus far in 2014, taking the checkered flag ahead of Jason Noll with Brian Schultz, Steve Stultz and Chaz Baca, Jr., in the top five.
Joe Wampole advanced the most positions in the main event by racing from 19th to seventh.