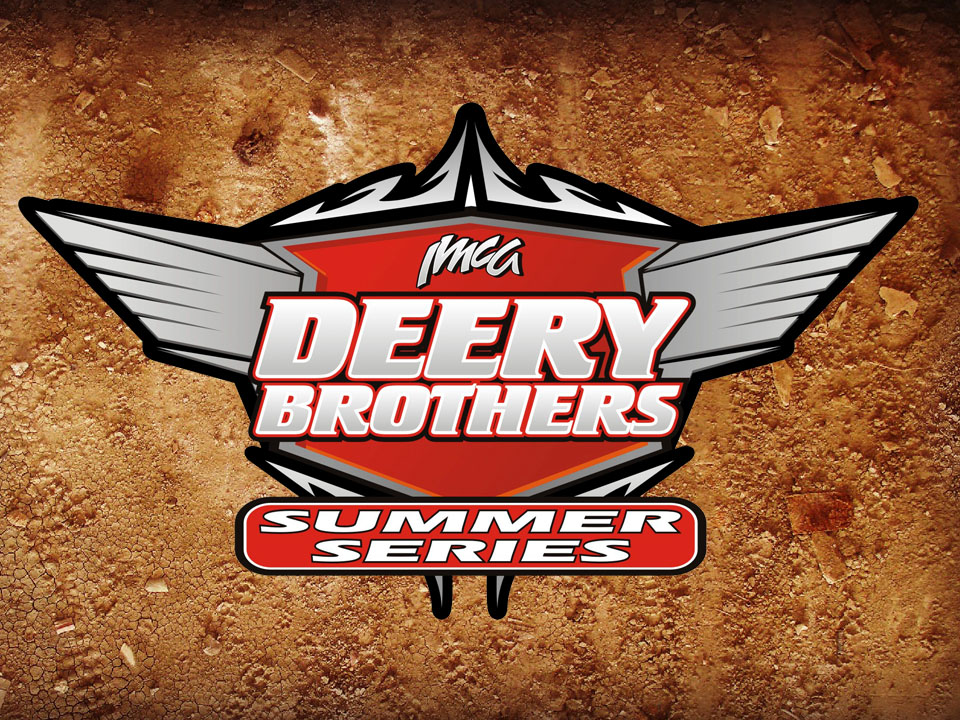 VINTON, Iowa (July 11) – Results from the July 8 Deery Brothers Summer Series event at West Liberty are now official, as testing at an independent lab showed that samples from the tires of the top two finishers conformed to IMCA benchmarks.
Justin Kay was the winner and Nick Marolf the runner-up.
Tire samples have now been tested following multiple sanctioned races, two of them being IMCA Late Model tour events this season. Those tires were determined to be IMCA legal in each occasion.