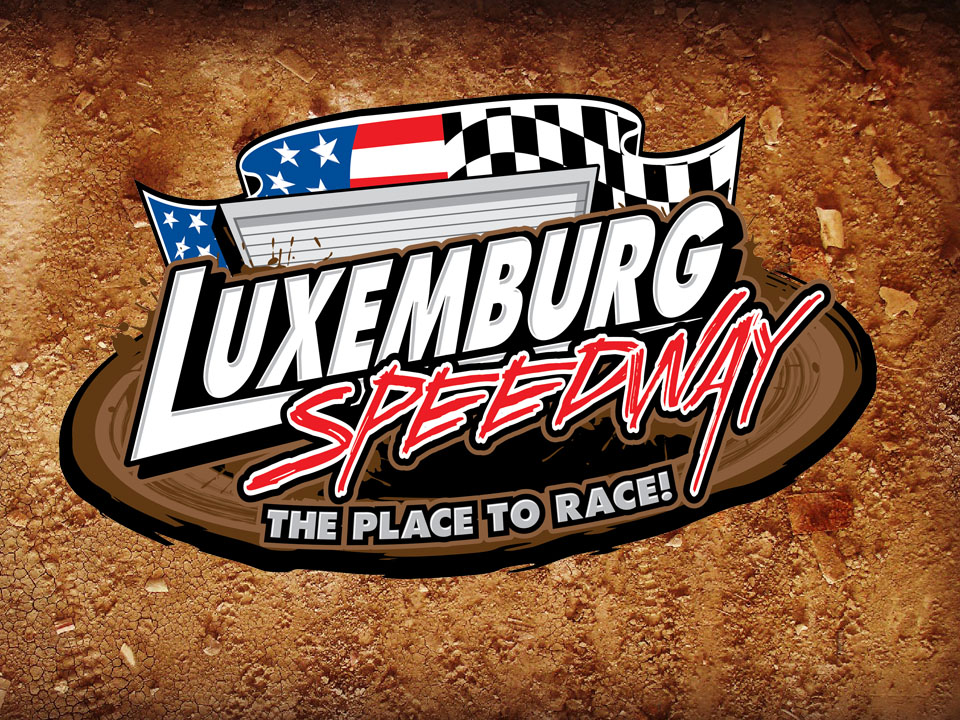 By Greg Aregoni
LUXEMBURG, Wis. – Hunting enthusiasts have been warned that they can get started early on their hunting supplies this Friday Night, July 11 at Luxemburg Speedway. Check out www.Luxemburgspeedway.com for the full list of archery details.
Racing gets underway at 7 p.m. Lena Swamp Archery and The 54 Run will be sponsoring the races.
The top dogs in IMCA will be fighting over the cash prize of $1,000 this week. IMCA Xtreme Motor Sports Modifieds will not be running for track points but will be running for IMCA Speedway Motors Weekly Racing National, Belleville Motorsports North Central Region and Allstar Performance State points, plus a spot on the Fast Shafts All-Star Invitational ballot.
The draw/redraw will be the format used.
There will be a 50/50 raffle this week with half the proceeds going to Autism Awareness.
Fireworks will be shot off at the conclusion of the evening's features.
Questions can be directed to promoter Gene Mathu at 920 621-3428.