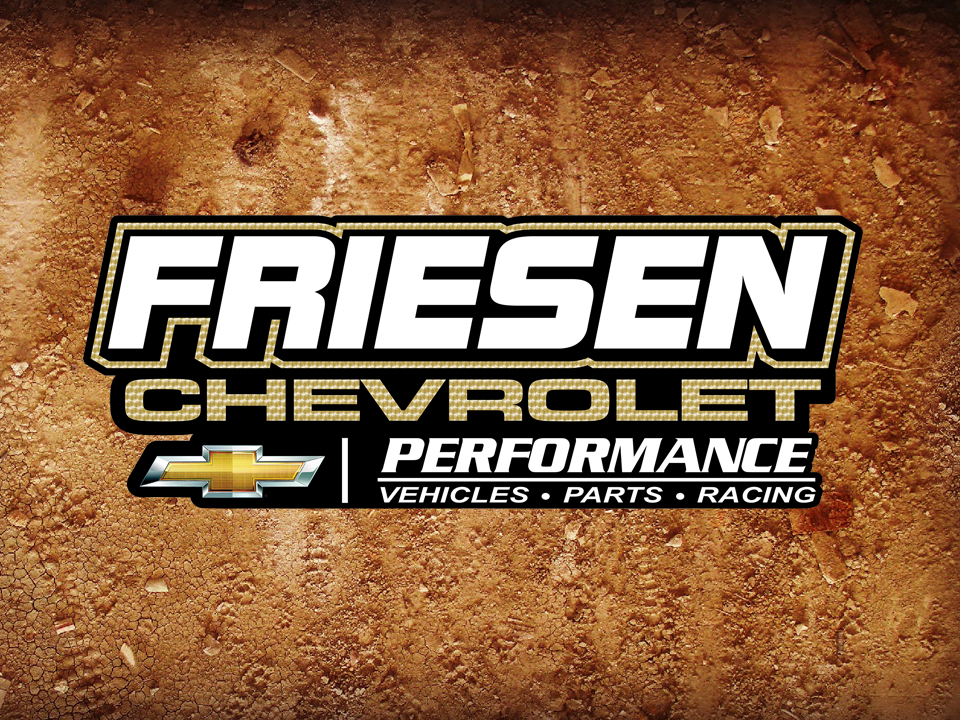 AFTON, N.Y. (July 8) – I-88 Speedway hosts round four of the Friesen Chevrolet Empire State Series, as IMCA Xtreme Motor Sports Modifieds journey to Afton for a Friday, July 11 show.
The feature pays $600 to win and a minimum of $100 to start. IMCA Speedway Motors Weekly Racing National, Dirt Works Eastern Region, Allstar Performance State and special series points, but no local track points will be awarded.
Pit gates and the grandstand open at 4 p.m. Hot laps are at 6:15 p.m. and racing starts at 7 p.m.
Spectator admission is $10 for adults, $5 for kids ages 9-14 and free for youngsters eight and under. Pit passes are $25 for those with a track license and $30 for those without.
More information about Friday's program is available by calling 607 639-3278 or 607 760-0671, at the www.i-88speedway.com website and on Facebook.
Matt Cole of Binghamton won the latest series outing June 15 at Yates County Speedway and is the new Empire State point leader.
Port Crane's James Cornell and Chris Fleming of Union Springs also own series wins this season.
Friesen Chevrolet Empire State Series top 20 point standings – 1. Matt Cole, Binghamton, 125; 2. Gary Smith, Harpursville, 124; 3. James Cornell, Port Crane, 122; 4. Jared Spalding, Troy, Pa., 121; 5. Gary Roberts, Afton, 113; 6. Tyler Stoddard, Binghamton, 112; 7. Will Ward, Co­bleskill, 111; 8. Chris Fleming, Union Springs, and Bumps Scutt, Cortland, both 106; 10. Michael Stoddard, Binghamton, 103; 11. Billy Ward, Cobleskill, 97; 12. Brian Steigerwald, Norwich, 75; 13. Keith Jack Lamphere, Monroeton, Pa., 74; 14. Mark Griffin, Canton, Pa., 63; 15. Michael Butler, Richmondville, 57; 16. Kenneth Buck, Canton, Pa., 56; 17. John Bell, Auburn, 46; 18. Brad Smith, Co­lumbia Cross Roads, Pa., 42; 19. Craig Ward, Owego, 38; 20. Carmen Vona Jr., Syracuse, 36.