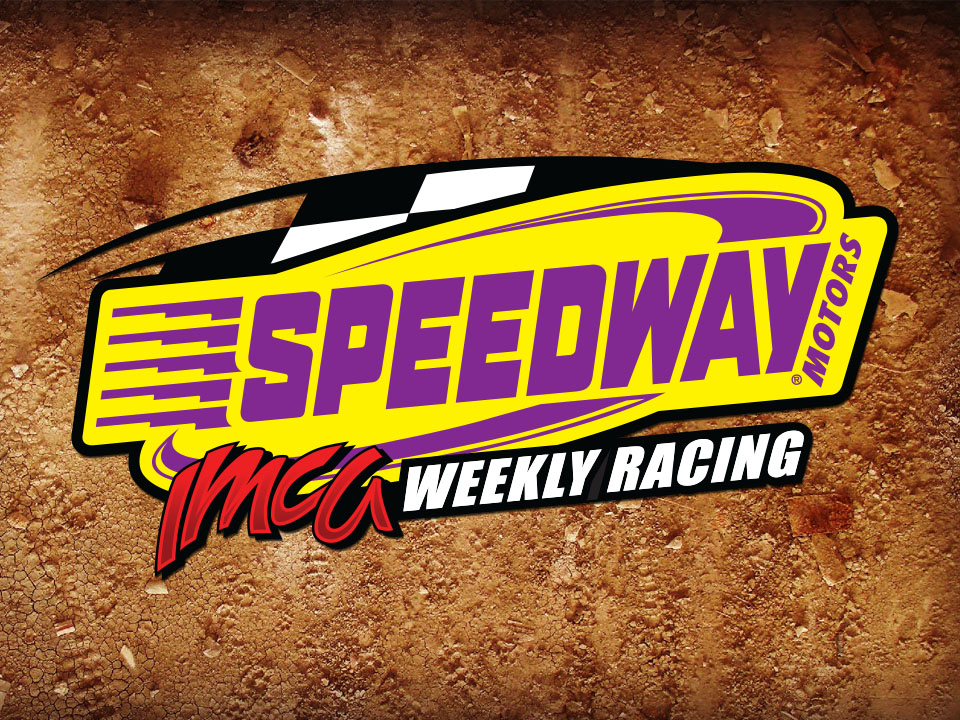 By Anthony Sandoval
EAST MOLINE, Ill. (June 29) – With adrenaline running high, Mike Murphy Jr. was able to pull off the Quad City race weekend sweep.
He won Friday at Davenport Speedway and was able to rally from early trouble to win his fourth feature of the 2014 season at Quad City Speedway on Sunday night. Murphy's No. 14 IMCA Late Model was turned around by the No. 3 of Mike Cothron on the sixth lap of the 30-lap feature.
After sustaining some right-front damage to his machine, Murphy did continue. He worked his way through the field, eventually passing Ray Guss Jr. with six to go to score the victory in the Eriksen Chevrolet-Buick sponsored feature.
"The guys told me that I could keep going if I wanted to," said Murphy. "I told them, 'I'm mad enough to where I think I can stay out here.' We kept riding and charging and I saw where I was better than everybody. I picked everyone off individually. I'll attribute this one to adrenaline."
Doug Crampton capped off a bitter-sweet weekend on the sweet side and a win in the Toppert Services IMCA Modifieds. He blew an engine on Friday in Davenport but sure didn't lack any power on Sunday night. He started 14th and led the final four laps after taking the lead from Greg Durbin.
"We hung in there and found a good groove at the end there," said Crampton, who borrowed his brother-in-law's street stock engine. "Found a great line and passed them."
Milo Veloz Jr. and Eric Barnes looked to have the fastest cars on track in the Modified feature. Running first and second on lap seven, that changed. With Veloz on the high-side and Barnes on the inside, their tires met, flattening Barnes' right-front and Veloz's left-front. That opened the door for Durbin to lead a race-high nine laps before being passed by Crampton. Durbin finished in ninth.