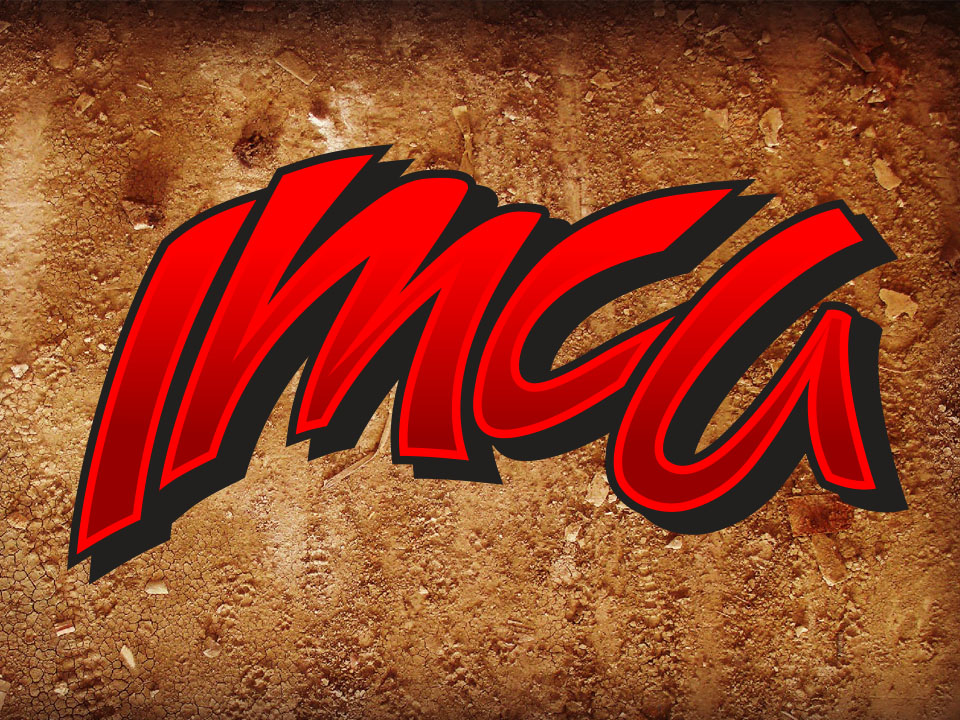 CEDAR RAPIDS, Iowa – IMCA Mach-1 Sport Compacts take to the quarter-mile asphalt at Haw­keye Downs Speedway for the $2,000 to win Merv Chandler Memorial on Saturday, July 5.
All IMCA rules apply for the inaugural event and there is no entry fee. IMCA Speedway Motors Weekly Racing National and Allstar Performance State points will be awarded.
Pit gates at Cedar Rapids open at 11 a.m., practice is at 3 p.m. and racing starts at 6 p.m. The direct link for drivers to pre-register is http://arcamidwesttour.com/merv-chandler-memorial-registra­tion.
Spectator admission is $20 for adults and free for 12 and under. Fans get a $3 discount if they ride a motorcycle to the event and $2 off when presenting a coupon received after purchasing a qualifying Millers or Coors product at a participating Casey's General Store.
Pit passes are $25 for ARCA members and $35 for non-members.
The Chandler Memorial is part of the Coors Light Summer Shootout at Hawkeye Downs that even­ing.
A long-time IMCA driver, Chandler owned sanctioned career totals of 42 Modified and 76 Sport Compact feature wins. He died March 10 at the age of 60.