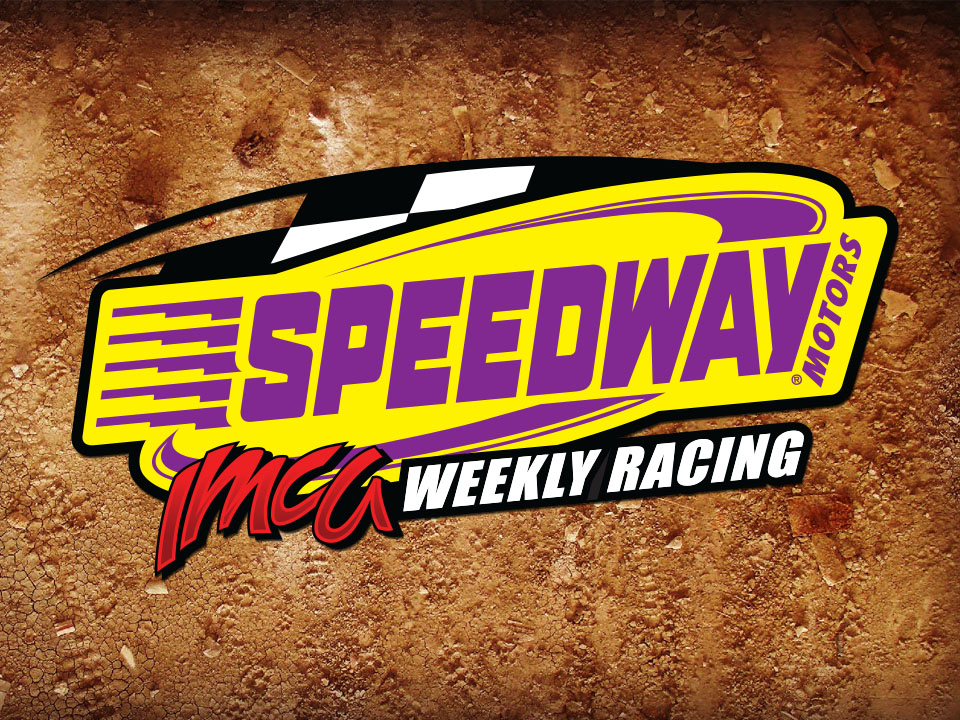 By Ben Deatherage
LEBANON, Ore. (June 21) – Mid-season championship night checkers flew Saturday at Willamette Speedway for Jeremy Shank.
Collen Winebarger took care of business in the first half of the IMCA Xtreme Motor Sports Modi­fied main event. However, Winebarger found himself holding off several challengers for the top spot.
Shank found a way around Winebarger to get the lead and earn his second win of the 2014 cam­paign.