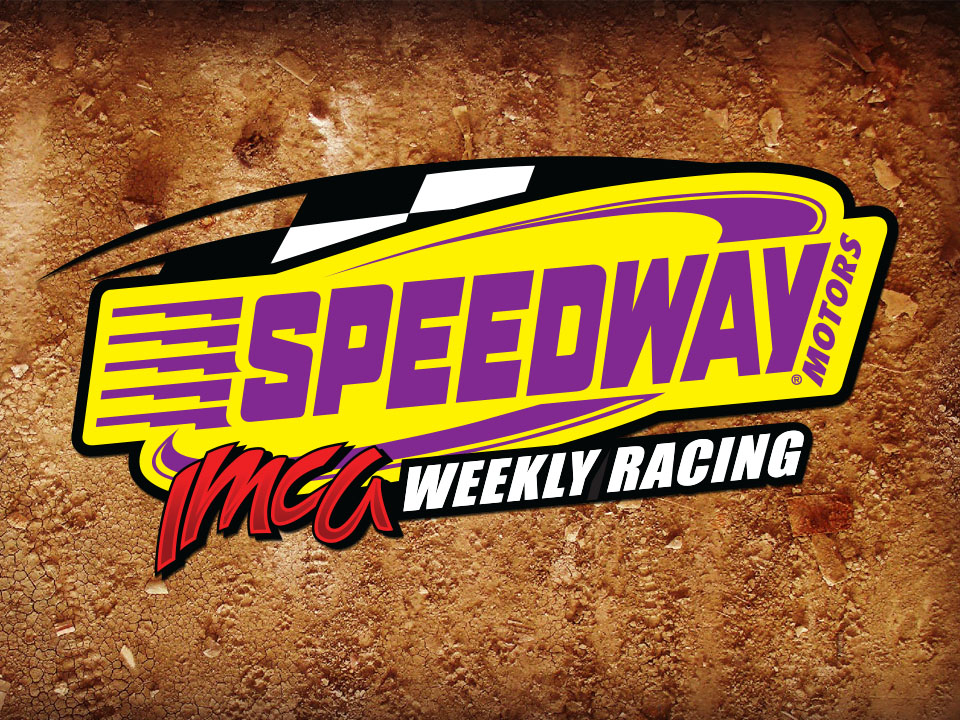 By Ben Deatherage
BANKS, Ore. (June 21) – Doug Lockwood started deep in the field but finished at the front in front of a packed house for Saturday's Fan Appreciation Night at Sunset Speedway Park.
Don Jenner set the pace early before being passed by Matt Jenner on lap 13. Jenner gave up the front spot to Lockwood on the 23rd circuit.
Lockwood retain the lead for the final laps of the caution-free main event to win his second local feature of the season.
Robert Jenner crossed the wire in second followed by Rob Ireland, Don Jenner and Jeremy Martin.