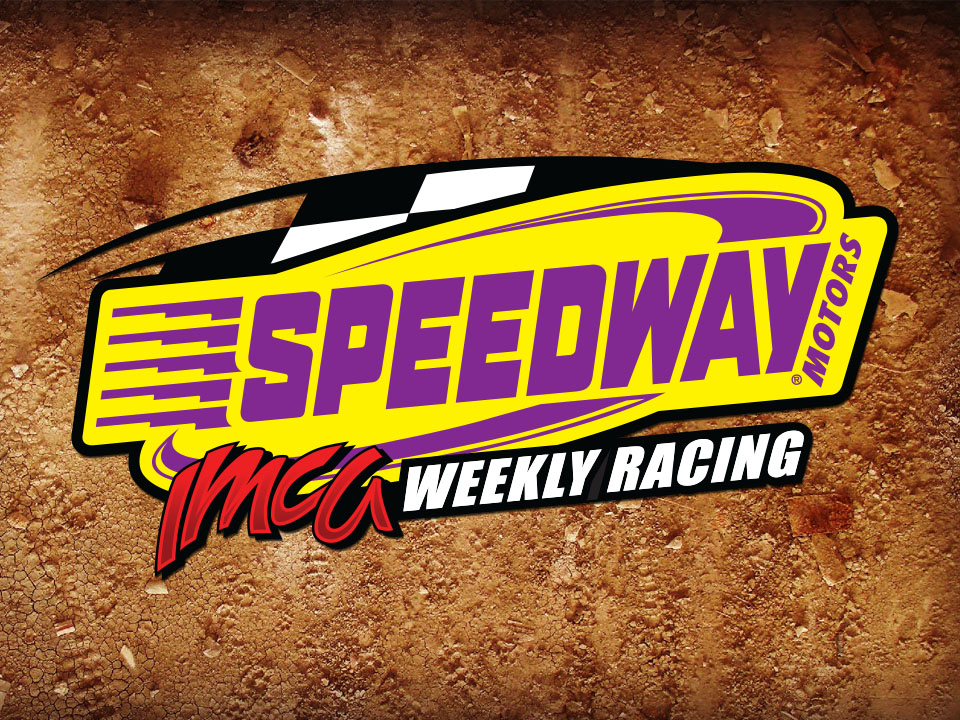 By Larry Lowery Jr.
MAYETTA, Kan. (June 21) – Jordan Grabouski logged his fourth straight win at Thunder Hill on Saturday in the BSB Manufacturing IMCA Modified division. It wasn't as easy as it might have seemed, though.
Grabouski started seventh and quickly worked his way to the front while Jeff Jones and Danny Holt were doing so from even deeper in the field. Jones started 11th and Holt started 19th.
Late in the race a few yellows would give the Jones and Holt the break they needed to run up on Grabouski. Jones would have the best shot as he pulled up to Grabouski's back bumper in the final corner but just couldn't muster enough momentum to get by.
In post-race tech, Jones was disqualified and Holt took over the second spot.
The Heinen Repair Service IMCA Stock Car feature showed the fans a high car count on the sea­son of 17 and a solid first-time performance from Jason Wilkinson, who took home the win after starting 10th.
Dusty Leonard became the first repeat winner in the Belleville Motorsports IMCA Northern SportMods. Leonard blasted to the front of the field and had a strong battle with eventual runner-up Jeremy Pittsenbarger.