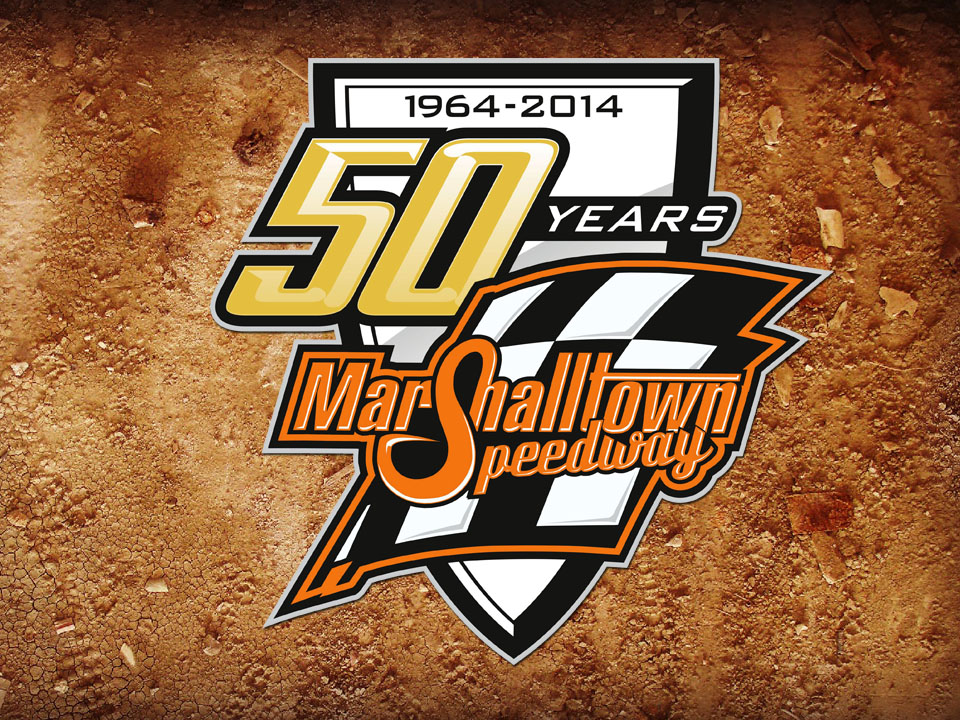 By Jeremy Fox
MARSHALLTOWN, Iowa – Jim's Johns of Des Moines will sweeten the pot in four IMCA divisions this Friday night, June 20 at Marshalltown Speedway.
Each of the heat race winners in the IMCA Sunoco Hobby Stocks, Karl Chevrolet Northern SportMods, IMCA Sunoco Stock Cars and IMCA Xtreme Motor Sports Modifieds will receive a free pit pass for the following Friday night races.
In addition to this, the Jim's Johns Challenge will be taking place and here is how it will work:
Hobby Stock heat race winners have the option to fall to the tail of the feature and if they can win, it will be worth an additional $250.
If they fail to win, the challenge money rises to $500 for the SportMods, then to $750 for the Stock Cars if not won by a SportMod, and a possible $1,000 bonus for the IMCA Modified victor if they can come from the tail and the challenge has not been met in the previous three features.
If the challenge money is won along the way during the feature events, it will go back to $250 and start over again.
Another date to mark down will be Tuesday, June 24 for the return of the Deery Brothers Late Models for their Miller Lite 50. Also in competition will be IMCA Sunoco Stock cars going after a $500 top prize, Karl Chevrolet Northern SportMods battling it out for $1,000 to win, and the Karl Chevrolet Dirt Trucks.
Marshalltown Speedway will celebrate its 50th anniversary on July 4. From noon-1 p.m. there will be a free luncheon and fans are invited to bring out old pictures, shirts and stories. All former track champions and their families are invited to be guests of the speedway on this amazing night.
Racing action will get underway at 7:15 p.m. with a tremendous fireworks show to follow.
More 50th anniversary celebration information is available from Denny Grabenbauer at 641 751-2970 or imagemaker81@mchsi.com.